Memory care facilities and units
Are retirement options specialized for seniors experiencing a decline of cognitive function brought about by the onset of dementia or Alzheimer's disease (AD). While dementia and AD are both cognitive conditions related to memory loss and aging, they are not interchangeable diseases. Dementia is clinically defined as a condition where brain cells that control thoughts, memories, emotions, and other cognitive functions, gradually die off. Due to this loss of cognitive function, dementia patients experience issues performing Activities of Daily Living (ADLs), leading them to require external assistance. Alzheimer's disease is a common form of dementia, although much more severe in that the patient's ability to perform ADLs is more disrupted by memory loss and hampered judgement. As their symptoms worsen, AD patients experience problems communicating, remembering to perform simple daily tasks, and behavioral change.
Since the severity in symptoms differs between dementia and AD, it is crucial to distinguish between the two in order to choose the level of care needed.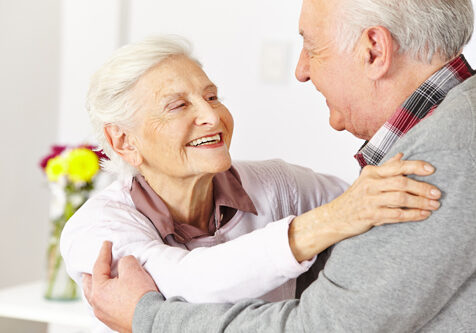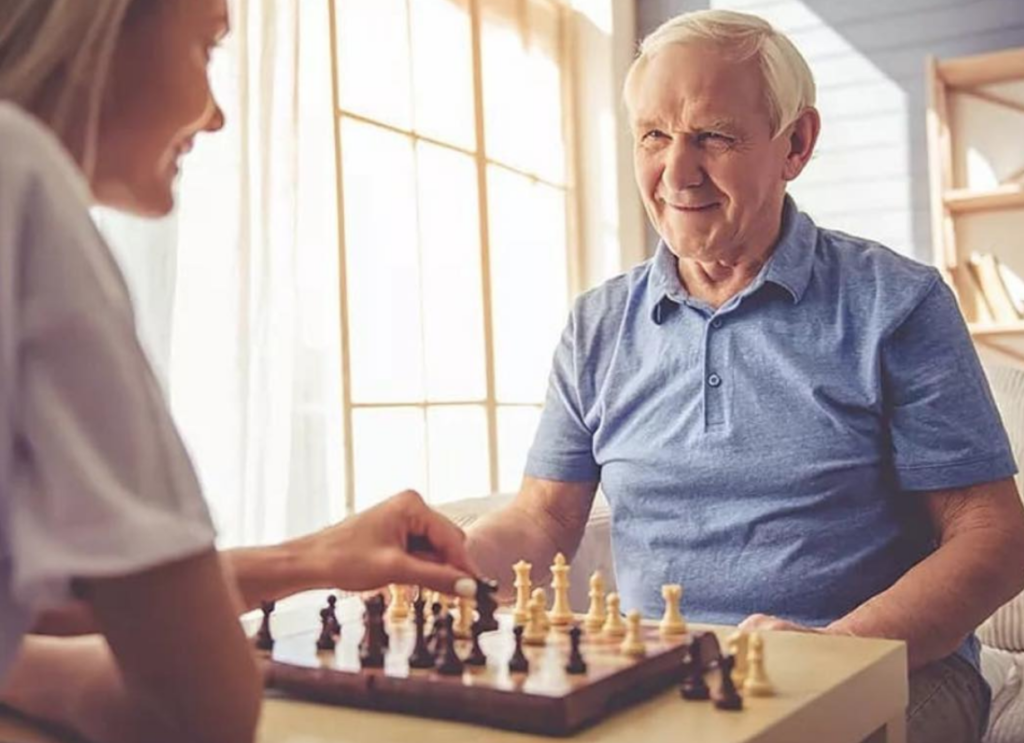 Memory care units are often available as separate divisions in an Assisted Living Community or nursing homes
Or they can take the form of specialized facilities. Seniors with early to mid-stage dementia tend to prefer assisted living arrangements. Patients with advanced dementia or diagnosed AD are best suited to nursing homes or facilities that can provide 24-hour care. Memory care can be found in continuing care retirement communities (CCRCs), which are facilities that operate multiple sections according to care level. As their health progressively declines, seniors may move from an assisted living arrangement to a nursing home to finally a special care unit (SCU). For their progressive care, CCRCs often charge a high upfront, non-refundable fee, and will usually not accept new patients requiring 24-hour care.
Memory care facilities or sections are designed for seniors with the cognitive needs of dementia and AD patients in mind
To ensure the comfort of patients, the private or shared suites are designed like residential settings. Simple floor plans and large signs help prevent residents from feeling disoriented in their environment, and doors are externally locked or alarmed to prevent wandering. Patients are afforded the same amenities found in regular assisted living centers and nursing homes: laundry, cooked meals, social activities, as well as assistance to Activities of Daily Living. In addition, patients have access to 24-hour support by a higher ratio of specially trained on-site staff and rehabilitation programs to stem the progression of their conditions.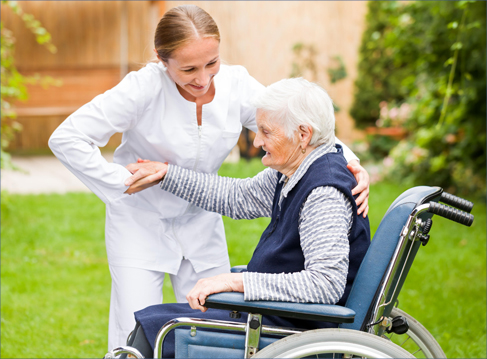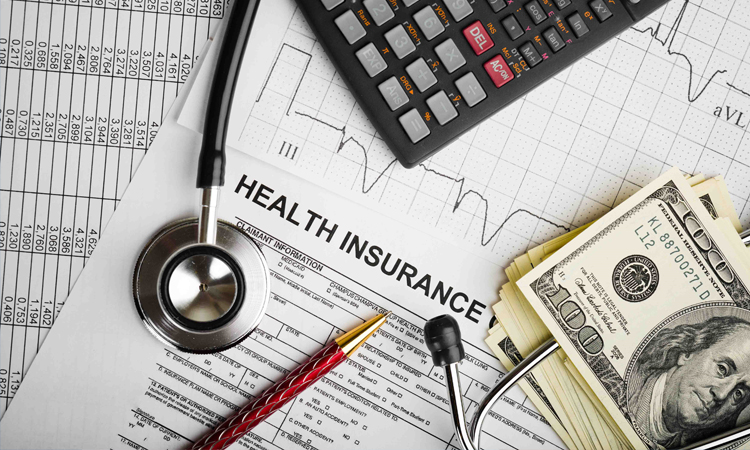 How much will a memory care facility cost?
Memory care costs vary with type of care, the severity of the patient's condition and the care unit involved. Assisted Living Communities occupy the lower end of the scale, while SCUs are typically the most expensive. Over this broad range of choices, memory care can range from $1,500 to $7,000+ per month depending upon location. Memory care costs an average of $6,000+ per month. Long-term care in nursing homes is not covered by Medicare, however, some patients may be eligible for Medicaid.