Medicare is a federal medical insurance program aimed at providing medical coverage
For American citizens or permanent residents age 65 and older, younger people with disabilities, and individuals with end-stage renal disease. Patients covered by Medicare are referred to as beneficiaries and Medicare contains four parts.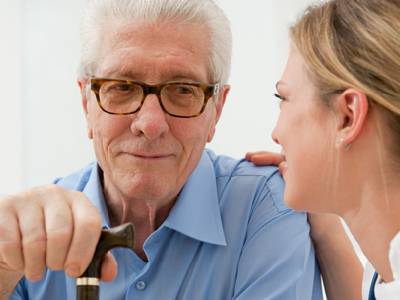 Or Hospital Insurance, covers costs related to inpatient services. These services include hospitalization cost, skilled nursing care, hospice care, and part-time home health care. There are limitations. Part A does pay for a private room, and in nursing homes, the first amount of approved days is free. After the approved time period, patients are expected to pay a deductible, and then cover the full costs. In the case of home health care, as long as the provider is Medicare-certified all care costs are covered. However, patients are required to pay 20% of the cost of their Durable Medical Equipment. Part A is premium-free for most beneficiaries if they or their spouse paid Medicare taxes when they worked. Beneficiaries are eligible if they paid Medicare taxes for 40 quarters - that is 40 quarters of a year.
Or Medical Insurance, covers medical supplies, preventative care, outpatient care, and doctors' services. It covers testing procedures and equipment that is deemed a medical necessity in preventing or treating an illness. This includes clinical lab services like blood testing, diagnostic tests, x-rays, EKG tests, urinalysis, CT scans, MRI scans. Preventative testing and treatment like cancer screenings and vaccinations are covered by Part B but require a copayment. In addition, Part B covers speech, physical, and occupational therapy, mental health care, Durable Medical Equipment, and outpatient surgical services. Beneficiaries are required to pay 20% of Medicare-approved amount after deductible, and then all of charges above the approved amount. Only half of the costs of mental health care are covered.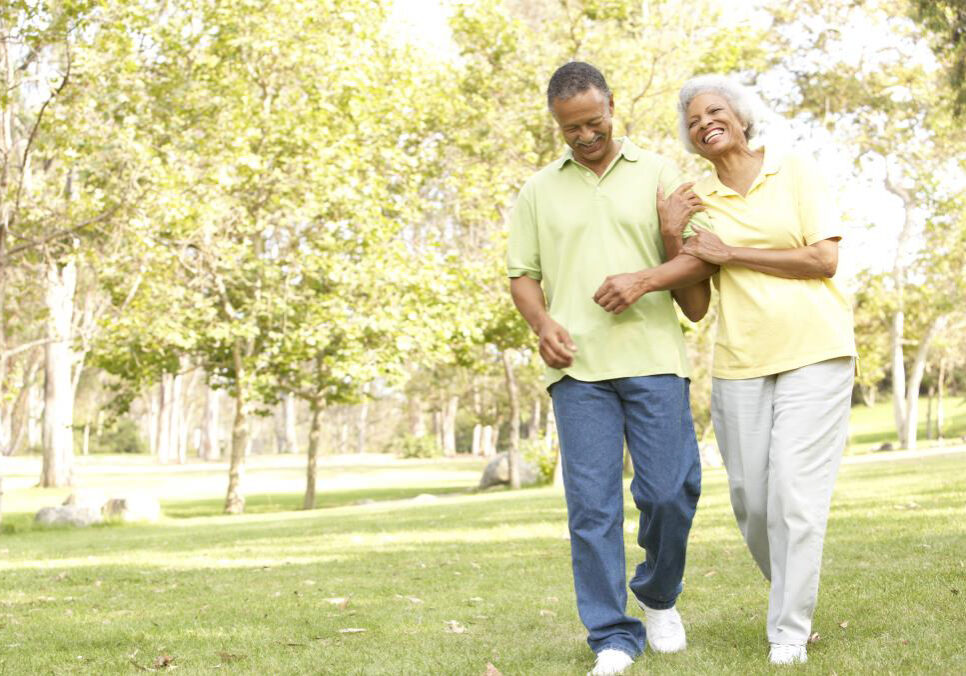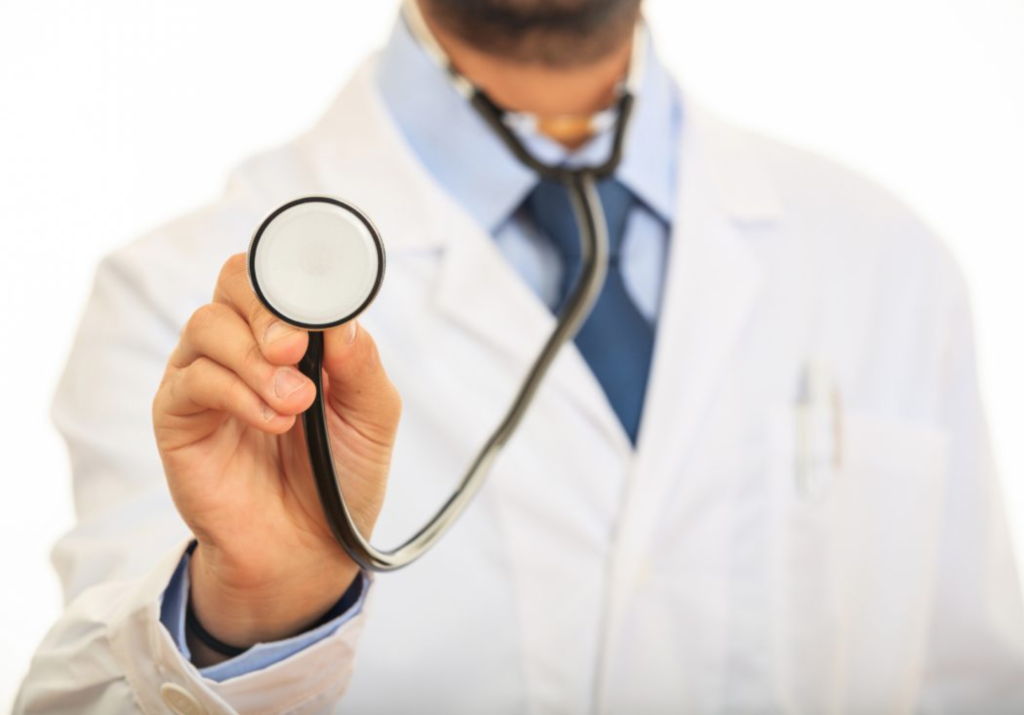 Or prescription drug coverage, comprises of plans by private companies that have been approved by Medicare. Part D pays a major portion of a beneficiary's drug prescription, but it requires an extra premium. This premium varies across states and companies.
Most beneficiaries are covered under Original Medicare, which contains benefits from Part A and Part B. Beneficiaries of Original Medicare pay a co-insurance fee for all services they receive, while the rest of the bill is charged to the federal government. Beneficiaries tend to purchase supplemental insurance, or Medigap, from private insurers, in order to pay for the high co-insurance costs.
Or Medicare Advantage, is a health plan through private companies that work with Medicare to provide clients with Part A, Part B, and prescription drug coverage. However, Part C plans are allowed to limit a patient's healthcare providers to members of the company's network. If a beneficiary is enrolled in Medicare Advantage, the private insurer is billed instead of Original Medicare. Medicare Advantage might provide additional coverage not included in Part A or B, such as dental, hearing, and vision. In addition to paying the Part B premium, beneficiaries pay a premium into Part C at a maximum of $200 a month.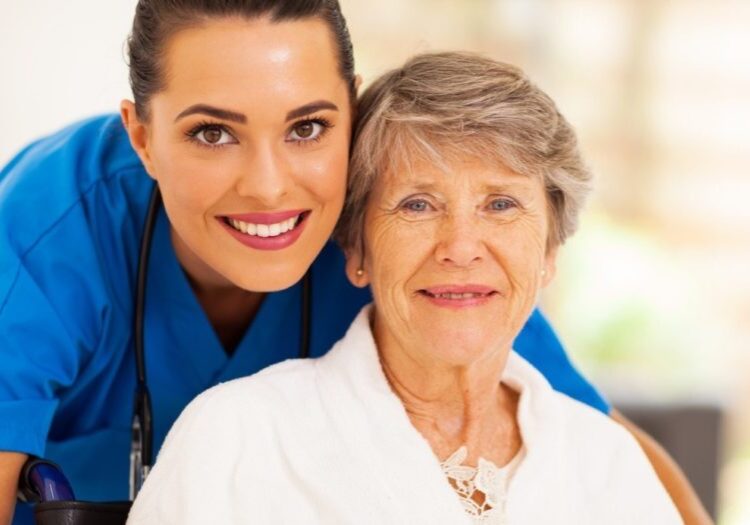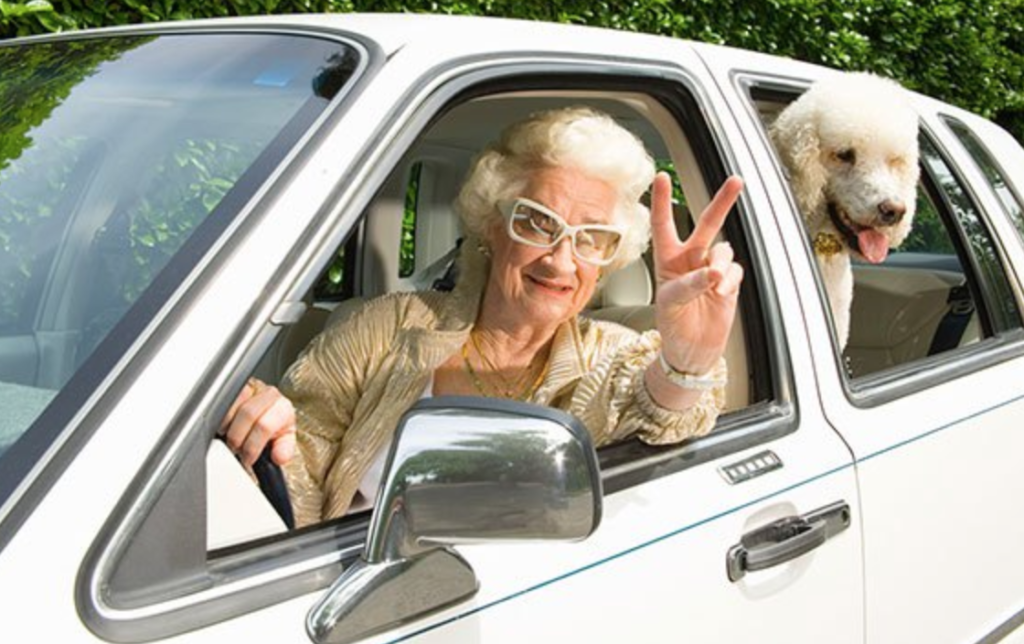 Medicare is limited in that it does not cover chronic conditions
Lengthy home care, extended stays in assisted living, or nursing homes. There are large co-payment gaps in Medicare's prescription drug plan. Original Medicare does not cover cosmetic procedures, acupuncture, hearing aids, dentures, custodial care, and orthopedic shoes. It also provides no coverage for treatment obtained outside of the United States.