Non-medical transportation (NMT) refers to a HCBS waiver program
That provides transportation for disabled or elderly individuals who lack other means, like willing relatives, of getting to their destinations. The service is available through agencies or individual providers. To meet their needs, non-medical vans are often equipped with wheelchair lifts. Clients of non-medical transportation often require the use of medical equipment, like ventilators or power chairs, that prevents them from accessing conventional transit options. In these cases, friends and family members might not possess the vehicles or vehicular adjustments necessary to transport them, while public transit wouldn't be a practical option. NMT vehicles are often equipped with excess storage space to house medical equipment. Individuals have the option of riding mobility vans, wheelchair vans, and taxis. Mobility vehicles are suitable when clients don't need a wheelchair or transferring assistance if they're in one. Wheelchair vans are necessary when clients are in wheelchairs and need transferring assistance. Transportation types are managed by a case manager who pairs the appropriate and lowest costing option according to the client's needs.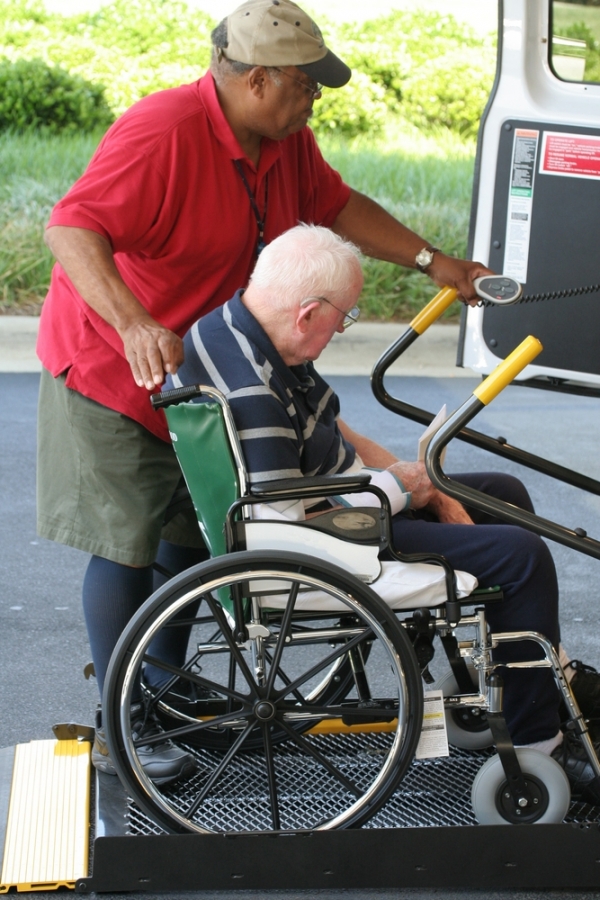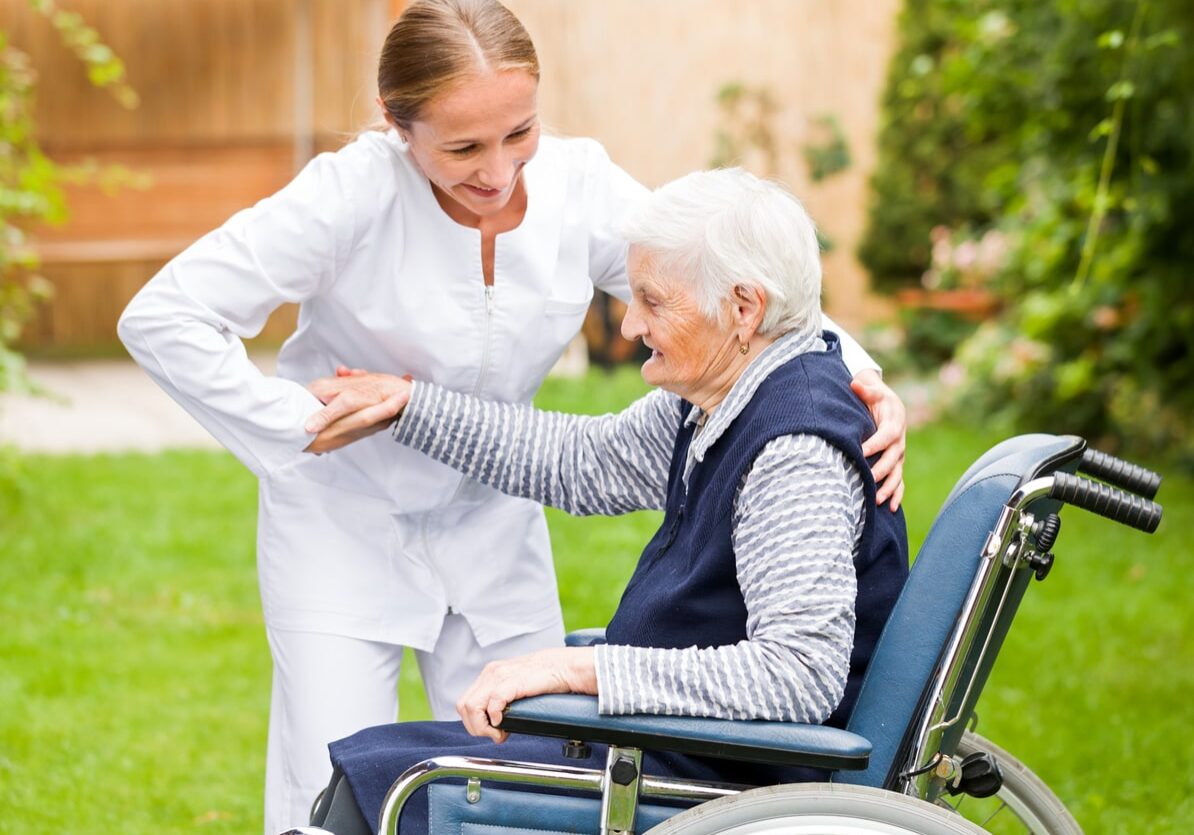 Like the name implies, non-medical transportation does not entail medical appointments or visits
Instead, clients call on non-medical transport for reasons ranging from grocery shopping to private events. This also includes transportation to community events, medication pick-up, and airport drop off to name a few. In general, however, non-medical transportation is provided to transport clients to and from waiver services, such as vocational habilitation, adult day support, and supported employment. Vehicles are insured and staff is fully trained to meet the needs of disabled and elderly clients. While service is provided door to door, non-medical transportation is usually available only on appointment, with booking at least several days in advance.
Transportation can be paid for by social welfare programs, with most recipients of the service being eligible for other forms of aid
However, the coverage for transportation can be limited, based on the fine print and definition of the term "basic needs". Medicaid covers for non-medical transportation, although the full extent of services varies by the state. Depending on the type of vehicle, service might be billed by the mile or by the trip. If covered, service charges are billed to Medicaid or paying programs, at which point the provider is reimbursed. Otherwise, service can be purchased from the company on a private basis.