WellPath Partners offers a comprehensive package that understands both your family's senior care and financial needs. This makes us uniquely positioned to offer advice to our clients on their real estate needs while also taking into account, their long-term care goals. Our philosophy is to look at your family's whole financial and health care future and recommend solutions that are right for you. Whether you need help with downsizing to an independent living facility or planning so you can afford a nursing home, we can help!
Let us guide you through the benefits available to you. Other than Medicare benefits, you may already qualify for Medicaid, Medi-Cal, Veterans benefits, or other cost-saving programs.
Call us today at (800) 323-6285.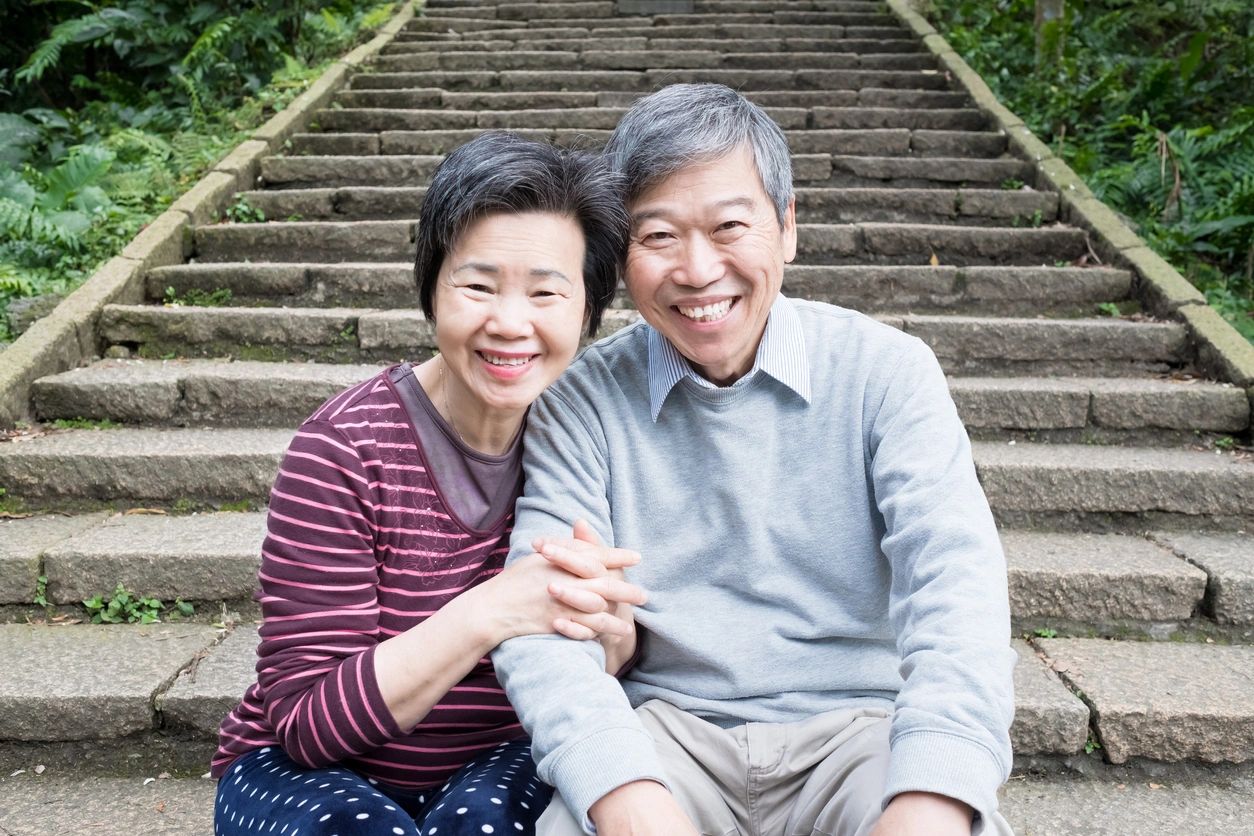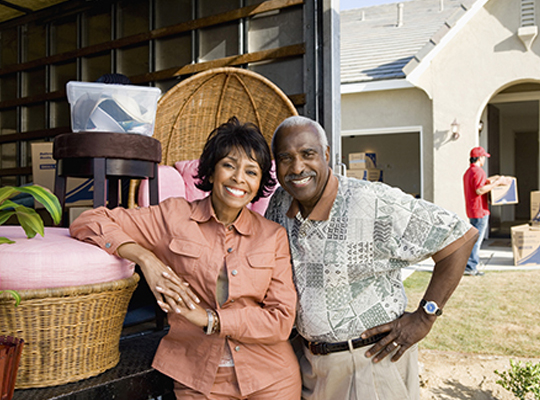 How our service works After speaking with an experienced advisor, we'll look at your family's complete real estate, financial, and of course, health care profile and recommend a solution specifically tailored for them. As always, our advice and guidance is available completely free and with no obligation.
Contact one of our care specialists at no charge and no obligation at (800) 323-6285. Let WellPath help you get the benefits you are entitled to.