Long-term care insurance refers to insurance policies or policy options that provide financial support for long-term care
Long-term care refers to medical and non-medical care services for individuals with disabilities or chronic illnesses. Long-term care insurance also covers a wide umbrella of respite care, home care, hospice care, nursing homes, assisted living, and memory care. It is often provided at extended periods of time for the remainder of an individual's illness, disability, or even unto their death. When it is provided as a temporary measure, it is typically after a surgery or within a short-term recovery period. In this case, it might involve rehabilitation and therapy services.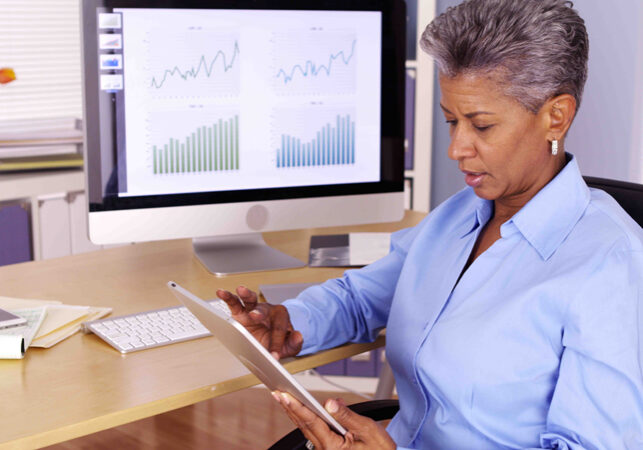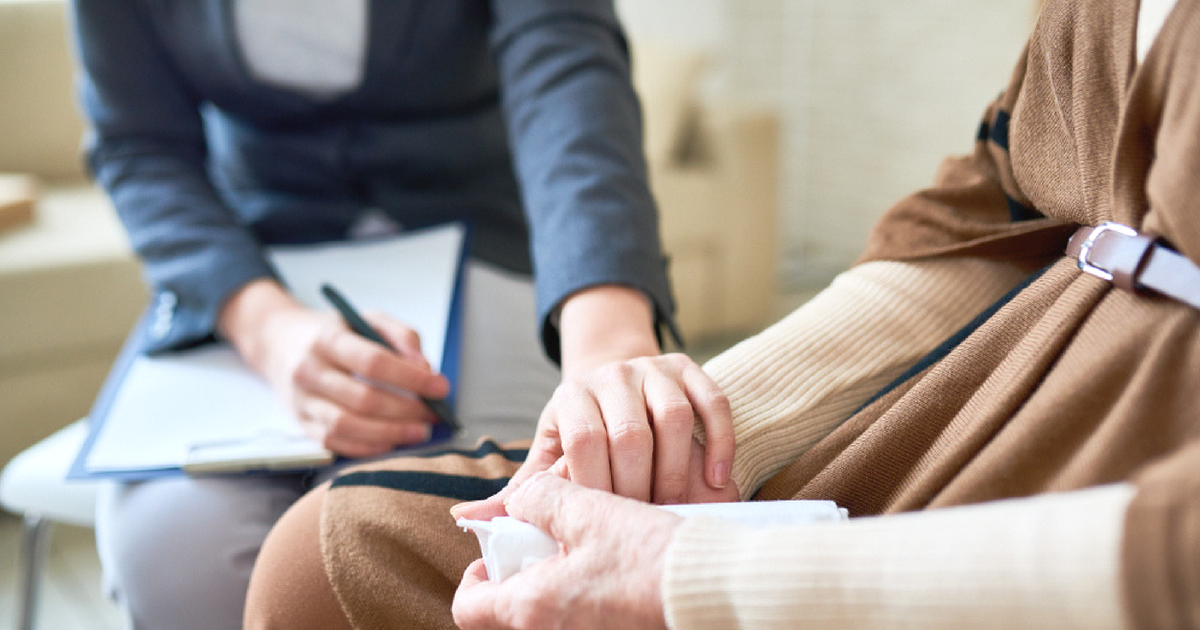 Since long-term care can be a financial hardship
It is crucial for patients to know their options in terms of financing methods and insurance plans. This is important because many insurance plans might cover skilled medical care but leave custodial care uncovered. Certain government insurance policies, like Medicare, do not pay for long-term care if it only includes custodial care absent of medical care, since they are geared towards only covering medically necessary services. Medicare in particular does not pay for long-term care since it does not cover chronic conditions. Custodial care, if provided in tandem with skilled medical is covered by some companies and public agencies. The coverage is also dependent on the person providing the form of care, not the form of care itself.
Non-medical, or custodial care, services
Included in long-term care generally consist of support services for a patient's activities of daily living (ADLs). These consist of assistance with dressing, home upkeep, eating, bathroom usage, medication administration, as well as companionship. Another non-medical aspect of long-term care includes supervision, which is important for seniors with mental disabilities and those suffering from cognitive disorders that may lead to wandering and unsafe behavior.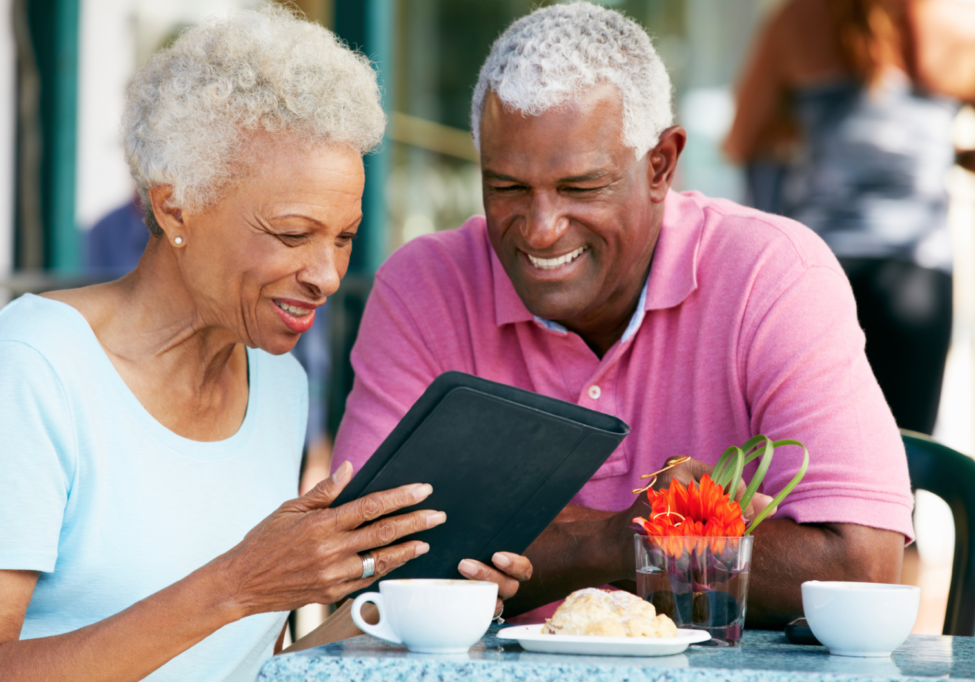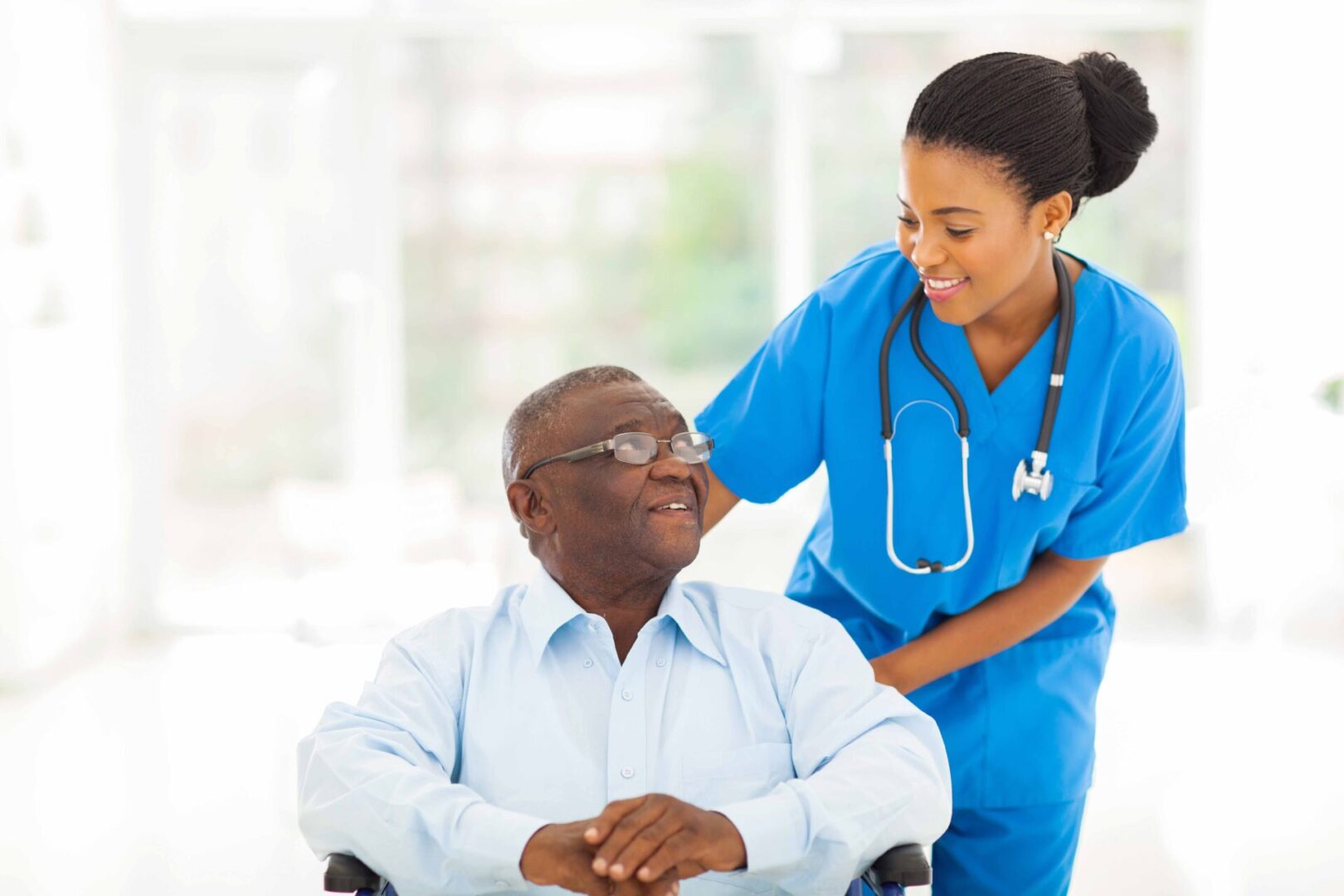 For seniors who are hesitant to purchase long-term care insurance for fear that it will never be utilized
Insurance companies also include long-term care benefits within their policies. These benefits are referred to as a long-term care rider, and use money from the death benefit when long-term care is needed. However, most policies are only available as standalone policies. The choice between purchasing a standalone policy and a combination policy depends on the amount and length of long-term care the prospective policyholder anticipates. While combination policies are useful if long-term care is not anticipated, standalone policies allow for more coverage options. The purchase of a standalone policy should only be made after careful deliberation since they have no cash value, can face rising premiums, and can be expensive overall.
Shoppers of long-term care insurance are recommended to make sure that the policy covers skilled and custodial care. As a life insurance policyholder sees an accumulation of excess cash in their life insurance policy, they have the option of transferring that cash into a long-term care rider. This also allows that cash to avoid being taxed as an investment gain. Contact WellPath Partners today for a complete financial evaluation and explanation of your options.