Independent living communities, or retirement communities
Are housing options for seniors 55+ who are still able to perform their Activities of Daily Living (ADLs) without assistance. Retirement communities appeal to seniors who still prefer independent living but don't want to be burdened with the concerns of home upkeep or security issues. The close proximity of other seniors provides residents with opportunities to socialize with neighbors, and communities that cater to particular lifestyle preferences are becoming popular. Socialization is the key motivator for seniors joining independent communities, where friendships and support networks provide ample means of preventing isolation and depression.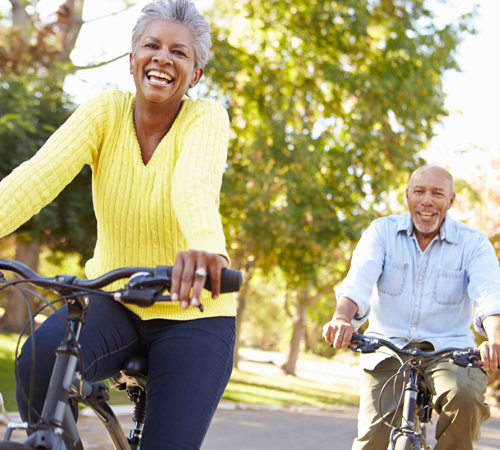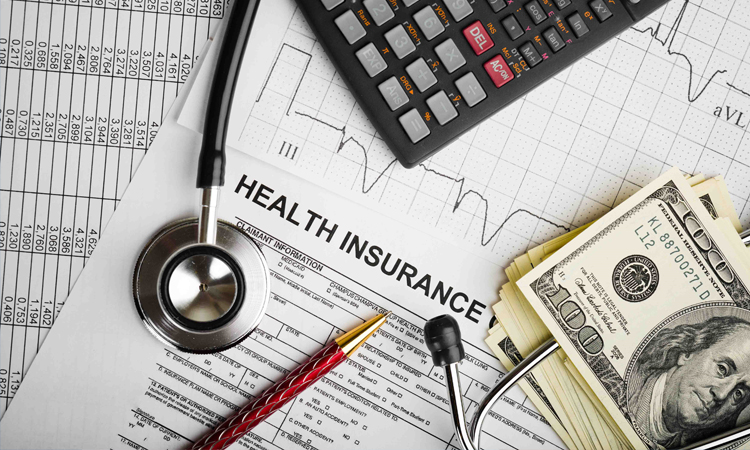 In terms of size and cost, there exist four main independent living options
Subsidized senior housing is paid for by the U.S. Department of Housing and Urban Development, providing a housing option for low-income seniors. However, entry into these complexes varies with location, and some complexes have waiting lists. For seniors who want to downsize, senior apartments are available, with all residents being at least fifty-five. These apartments come in studios, one-bedroom, and two-bedroom units that are replete with kitchens and private bathrooms. Senior apartments are low maintenance, since residents are not responsible for home maintenance or yard work.
Retirement communities refer to groups of housing units with residents aged fifty-five and up
These include condominiums, single-family homes, townhouses, duplexes, and mobile homes that can be purchased or rented. These communities might charge monthly homeowners association fees to cover amenities such as clubhouses and recreation centers. Continuing Care Retirement Communities (CCRCs) are facilities that offer independent living, assisted living, and nursing home options in one package. CCRCs are preferable for seniors who are currently healthy but anticipate a progression in medical needs in the future. CCRCs let residents age in the same community by transferring them between the CCRCs care options as their needs escalate. Although the types of retirement communities are varied, they are generally built with the needs of seniors in mind. These include handicap-friendly bathrooms, elevators, and walkways, as well as emergency alert systems and non-skid floors.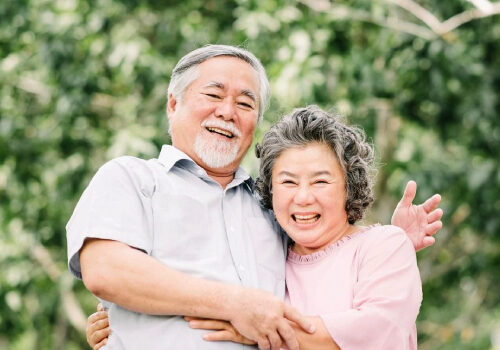 Although residents are expected to take care of their basic needs with minimal assistance
Some retirement communities still offer services such as social activities, light housekeeping, outings, transportation, meals, laundry and a few medical services. However, it is common for retirement communities to not offer group events. The existence of additional amenities such as gyms, pools, and clubhouses depends on the individual retirement community. As opposed to Assisted Living Facilities and nursing homes, retirement communities aren't responsible for providing seniors with medical treatment, supervision, or 24-hour assistance. If medical needs that require care in a resident's home arise, they are responsible for making their own alternative arrangements.
How much do Independent Living Communities cost?
Independent Living Communities can include low-income housing, but typical private-pay communities can range in cost from $1,000 to $5,500+ a month for a one-bedroom apartment depending upon location. Except for telephone bills, rent is expected to cover utilities, upkeep, and apartment amenities. Although all costs depend on the extent of services, amenities, location, and apartment size, most retirement community arrangements are always more affordable than that of Assisted Living Communities and nursing homes.