Nursing homes or Skilled Nursing Facilities (SNFs)
Are licensed health-care centers that offer short-term and long-term care for seniors who need rehabilitation services or skilled nursing care for long-term health issues. For rehab patients, skilled nursing care includes wound treatment after operations, occupational, physical, and speech therapy and maintenance of intravenous medication. Long-term treatment options can encompass cognitive disorders like dementia and Alzheimer's or respiratory ailments, diabetes management, Parkinson's, and others. The full extent of accommodations and their capabilities will depend on the individual facility.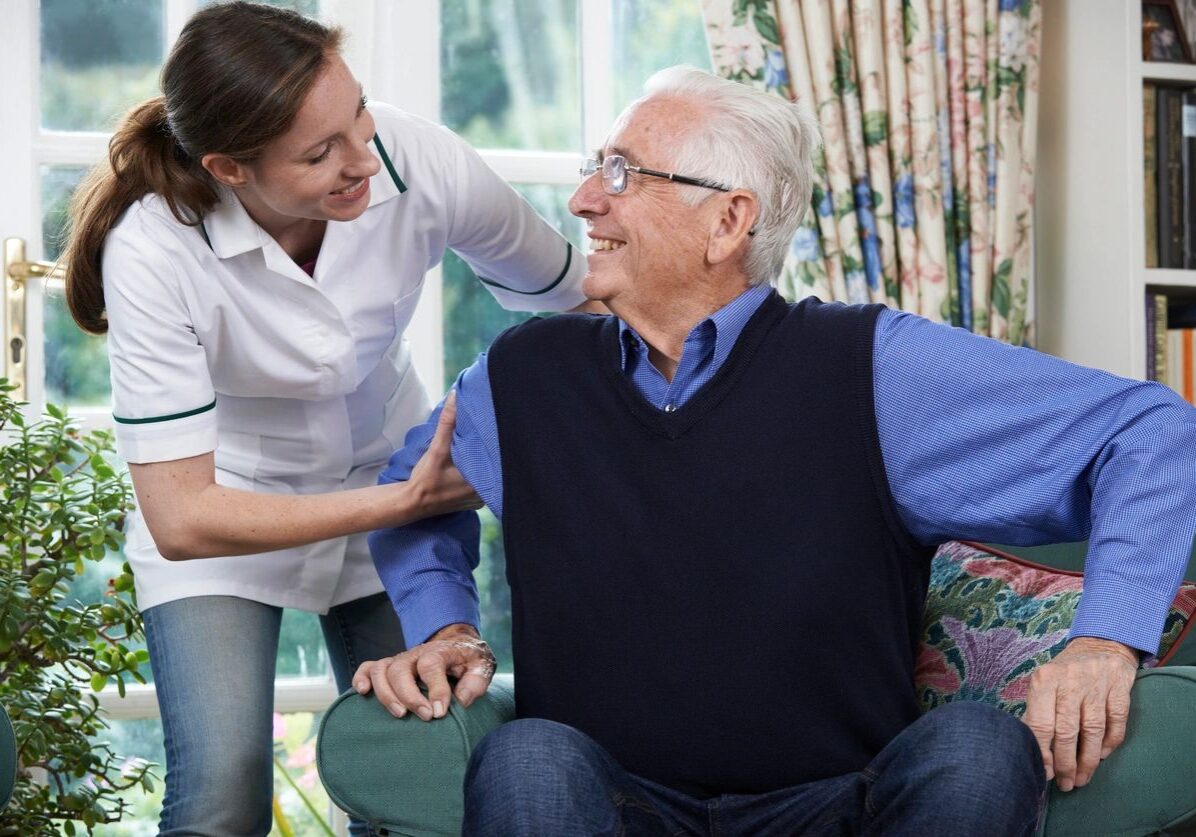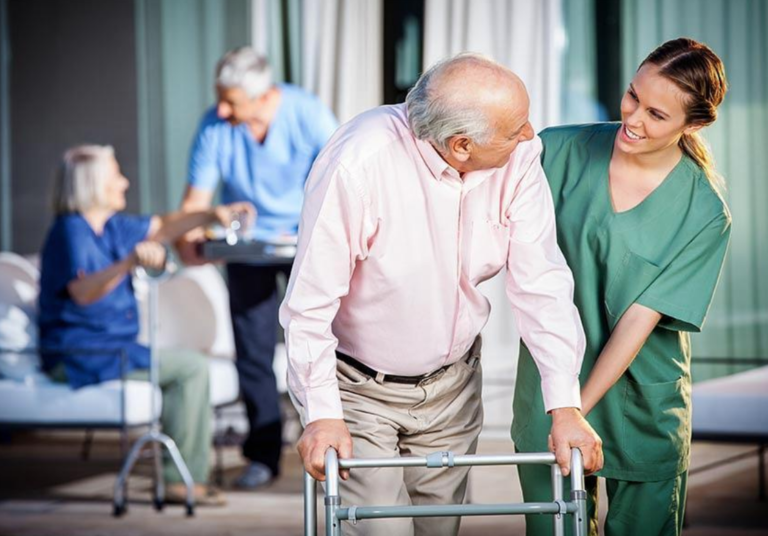 Patients typically check into nursing homes when their healthcare needs surpass their or their caregiver's capabilities
Check-ins can also occur when patients have recently undergone hospitalization and their needs are such that hospitalization is no longer required. In these cases, if the patient still requires skilled nursing care, they will be admitted to a nursing home. In Continuing Care Retirement Communities (CCRCs), patients transfer to SNFs when their needs exceed the care provided by the Assisted Living Community.
Short-term respite care is also available for caregivers who need a break. In addition to specialized medical care, nursing homes provide personal care and custodial care, that is, assistance with Activities of Daily Living (ADLs). These include dressing, personal hygiene, grooming, eating, toileting, bathing, medication intake, and maneuverability. Meals are prepared following the patient's dietary recommendations and are served either in private bedrooms or in common dining areas.
Skilled Nursing Facilities
Are also known as nursing homes because the bulk of care is provided by nurses who coordinate care with the patient's team of personal physicians. Physicians are required to be available for emergencies, and care is provided on a 24-hour basis. Seniors enrolled in nursing homes are entitled to the expertise of a wide range of specialists, therapists, nurses, doctors, and other medical professionals. Nursing homes may also provide laboratory, radiology, and pharmaceutical services. In addition, nursing homes are also required to contain facilities for storing and dispensing drugs and biologics. For seniors nearing end-of-life, hospice care is available for patients to spend their last days in comfort and dignity.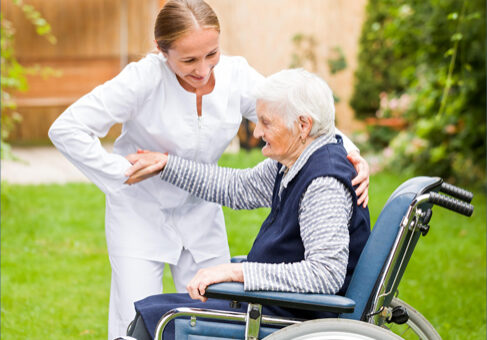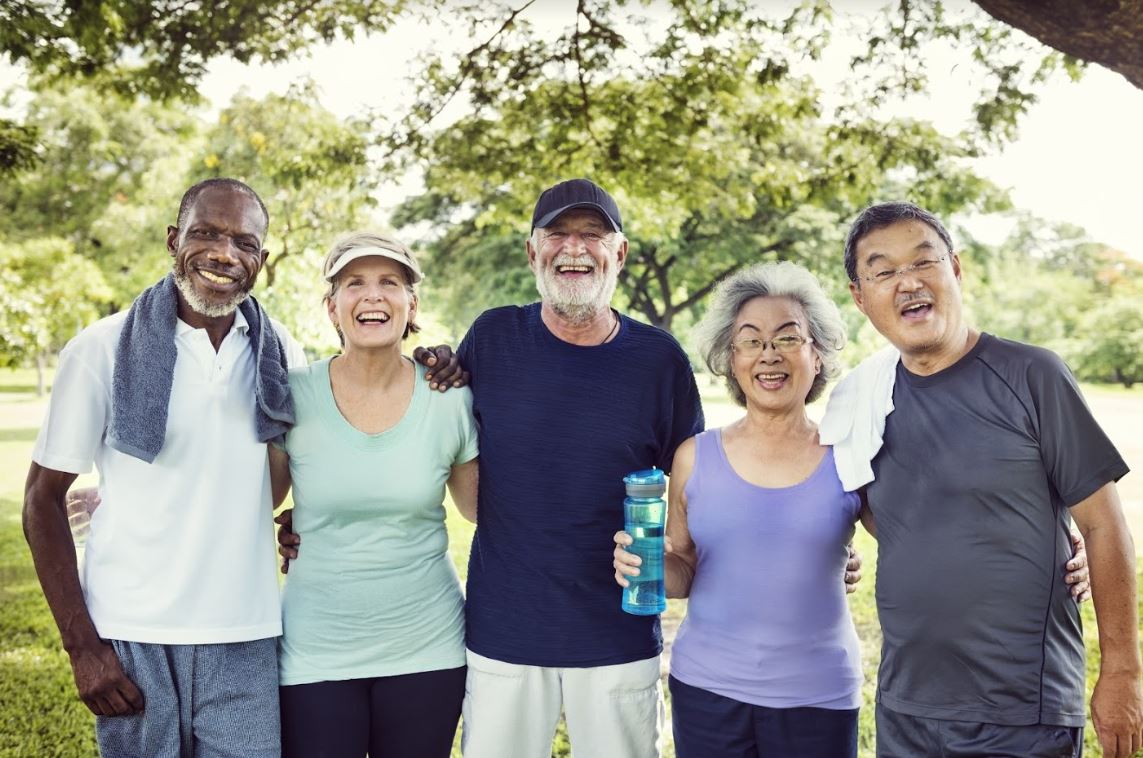 How can I afford a Nursing Home?
Skilled nursing care is not always covered by health insurance, so many patients have considered supplements to cover skilled nursing care. The average cost of a shared room is $250 per day, $6,000-$9,800+ per month or $72,000-$120,000+ annually; however, options may exist to help patients with some of the financial burden. Costs will vary depending on the location of the facility, amenities provided, and care required by the patient.
Medicare's coverage of nursing home services is limited to a short term of 100 days after hospitalization, and it doesn't cover custodial care if that is the only service required. Low-income seniors may be able to qualify for Medicaid, which can cover most nursing home costs, if they accept this coverage.