Residential Care homes, or Board and Care homes, are similar to Assisted Living Communities
But generally house fewer residents. Like Assisted Living Communities, the ideal candidate is a senior whose medical needs are not great enough to require enrollment in a nursing home, but would like assistance with their Activities of Daily Living (ADLs). Residential Care homes are especially recommended for seniors who experience a decline in physical mobility or mental functions. Like Assisted Living Communities, staff provides aid if a senior needs help bathing, dressing, and using the toilet, in addition to helping manage cooking, laundry, housekeeping, and their medication. Meals are served in a common dining area to promote socialization and meet each resident's medical and dietary recommendations.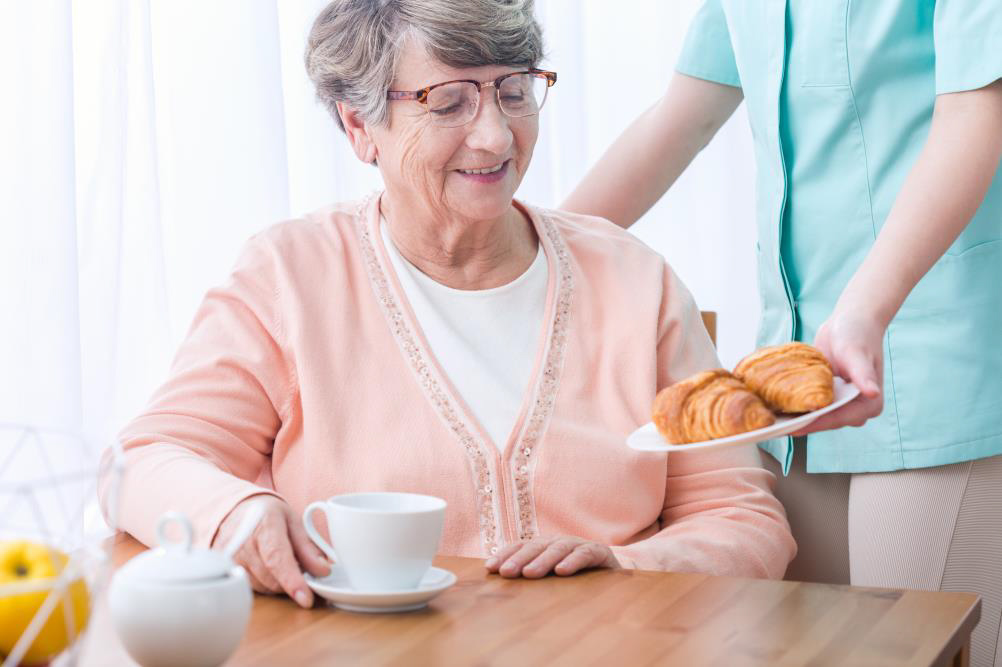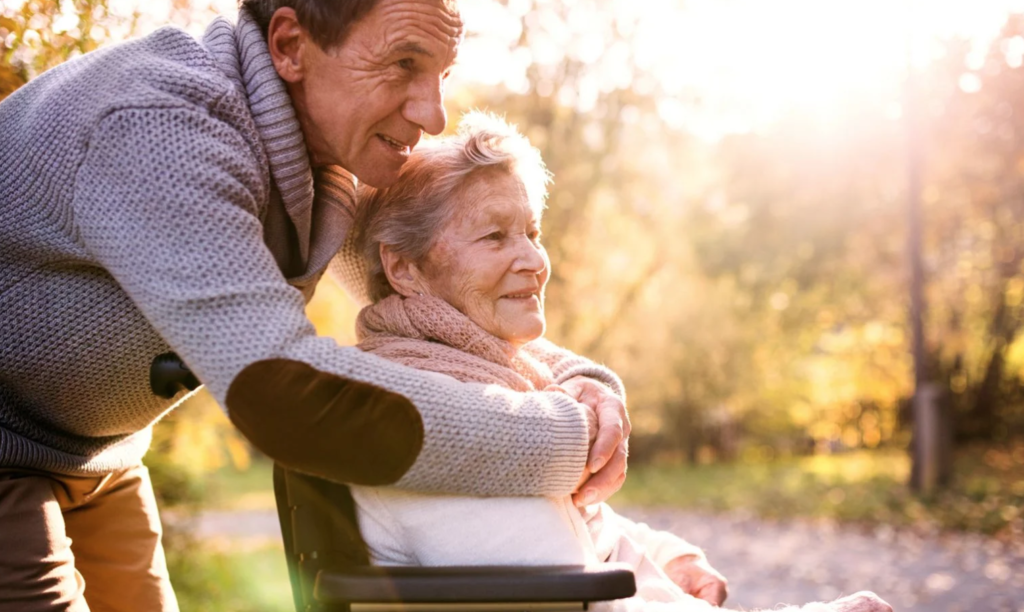 Residential Care homes are best suited for residents
Usually in their sixties and over, who want a smaller, close-knit living situation, as opposed to apartment-complex style Assisted Living Communities. Similar to Assisted Living Communities, Residential Care homes are often retrofitted with senior's mobility in mind, including walking ramps for walkers and wheelchair access. Rooms, private or shared, can typically include walking paths, alarmed exit doors, call buttons, and private bathrooms. Rooms are typically furnished; however, some allow residents to bring some or all of their furnishings or a pet to help ease the transition process.
A single Residential Care home
Is usually licensed to care for a maximum of six residents with two trained staff members who manage the home. The low staff-to-senior ratio allows for a warm environment and more personalized care. Unless these staff members are credentialed RNs or LVNs, staff members are not permitted to provide skilled nursing services, such as giving injections. However, the home's administrator may be able to obtain waivers granting an exception. Waivers are provided on a case-by-case basis. With the exception of hospice patients, Residential Care homes are not allowed to accept patients that are immobile or unable to turn in bed. However, they are specially trained to care for seniors with cognitive impairments and chronic ailments, ranging from Alzheimer's to diabetes. Transportation for medical appointments is usually provided, although some centers coordinate with medical professionals and beauticians who are willing to make house calls to the home.
Due to their smaller sizes, Residential Care homes are a model choice for Alzheimer's patients who will need to interact with fewer people. Staff is able to provide more support, and while Residential Care homes have fewer activities, some facilities ensure that their residents are mentally and physically stimulated with the help of outside programs.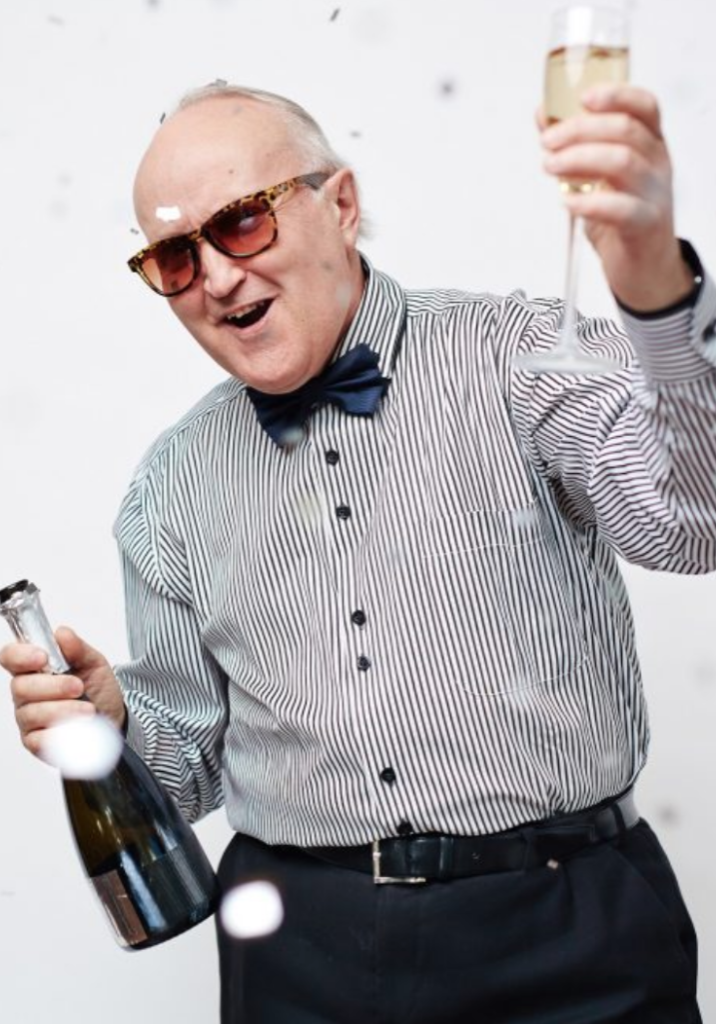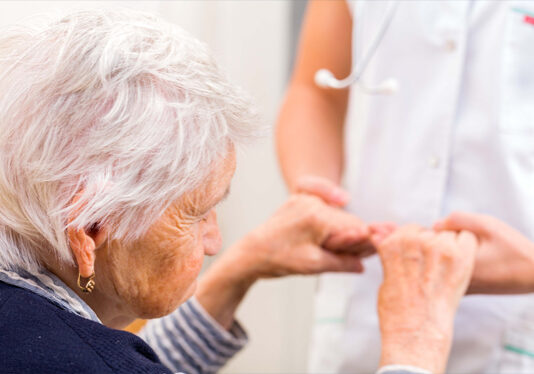 How much do Residential Board and Care Homes cost?
Residents are charged on a month-to-month basis, without long-term contracts, and these charges typically cover all living expenses except for phone usage. Taking into account location as well the extent of services provided, the rate for shared rooms can range from $2,500 to $4,500+ per month, while single rooms are about $3,000 to $7,000+ per month depending upon location. Forty states allow a combination of Medicaid and SSI to pay for care, however, California does not allow Residential Care homes to take patients on SSI.
Contacting a WellPath Care Advisor is the first step – they can provide you with the right care options for your loved one and help determine the best ways for you to afford them. Contact us today for a free, no-obligation consultation.