Seniors and their families can face many issues related to their real estate and oftentimes, homes can become a physical or financial burden for seniors as they age
Aging seniors who wish to downsize have the option of applying for assisted living, which provides them with a low maintenance living space and professional assistance with their Activities for Daily Living (ADLs). Assisted living can be paid for with long-term care insurance, but most of the time, it is paid for with private funds. This can come from investments, but most often comes from equity in their home. Families can obtain that equity through the sale of the home or through a reverse-mortgage.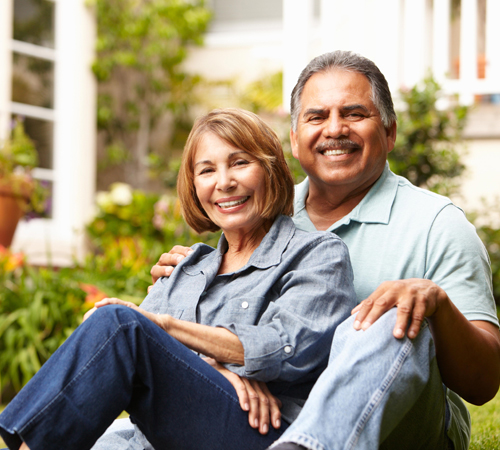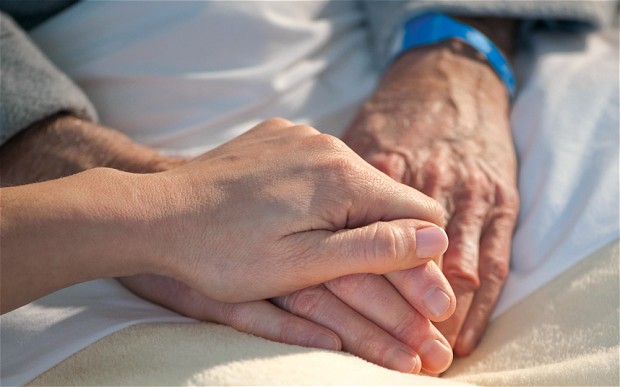 In some unfortunate cases
A family may have to deal with managing their parent's real estate after their death. This includes everything from distributing or disposing their late parents' belongings to selling the home. Most unwanted possessions can be sold in an estate auction, with the proceeds going towards the survivors. If there was a reverse mortgage on the home, the house must be sold within 6-9 months and the proceeds will pay off the deceased's reverse mortgage balance. If there is excess cash after the balance is paid, it goes towards the inheritors.
To effectively deal with all matters regarding the home of the deceased
It is recommended for the inheritors to have the will, homeowner's policy, bank accounts, insurance policies, and bill receipts. Creditors will need to be paid off, and until the home is sold, mortgage lenders and general maintenance costs will still need to be paid. When preparing the home for sale, consultation with professionals is recommended to minimize the burden of income and capital gains tax.
In times of transition, absentee house watch services are available to guarantee the home's safety.
WellPath Partners can help with any questions you may have. Contact us today for a free no-obligation consultation.