The Assisted Living Waiver program, or ALW, is a program for Medi-Cal beneficiaries
That entitle low-income and/or disabled seniors to receive housing and health services. Under the ALW, enrolled individuals are able to go to an approved and licensed Residential Care Facilities (RCF) or Public Subsidized Housing (PSH). Qualifying residents are responsible for paying room and board costs, while Medi-Cal pays for the cost of services provided. ALW is tailored to individuals that cannot afford the cost of an Assisted Living Facility (ALF) or Residential Board and Care (BC) and also do not require 24-hour skilled nursing care.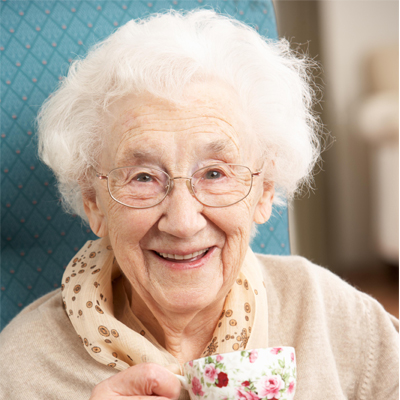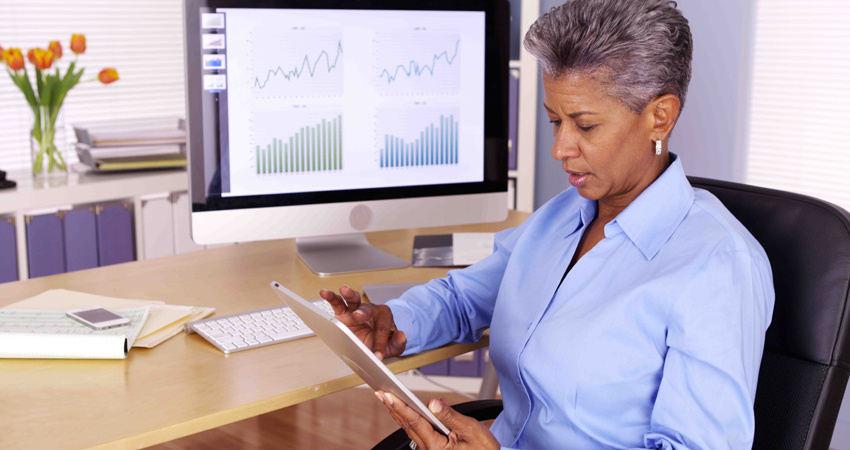 To qualify, prospective applicants must meet all of the following criteria:
In addition, to determine eligibility for the program, a registered nurse (RN) from a Care Coordination Agency (CCA) will perform an assessment of the applicant. Pre‑screenings are performed telephonically prior to setting up an in‑person assessment.
Once an applicant is accepted into the Assisted Living Waiver Program and by a participating facility, they are entitled to numerous services such as transportation services, social services, assistance with activities of daily living (ADLs), health-related services (such as wound care and medication
Must be at least 21 years old,

Currently enrolled in Medi-Cal,

Have care needs equal to Medi-Cal residents in Skilled Nursing Facilities, and

Must be willing to live and reside safely in an ALW setting. This means they agree to live in one of the counties providing ALW services and can be served within the ALW cost limitations.
management), meals, housekeeping and laundry, recreational activities, and, in the case of facilities with more than 6 beds, 24-hour awake staff.
Contact WellPath Partners
Today to learn how you can enroll in the Assisted Living Waiver Program. An experienced senior care advisor will walk you through the application processed and ensure that you receive the services you need.
For details on the Assisted Living Waiver Program, please go to the California Department of Health Website below:
For a list approved residential facilities please click below: