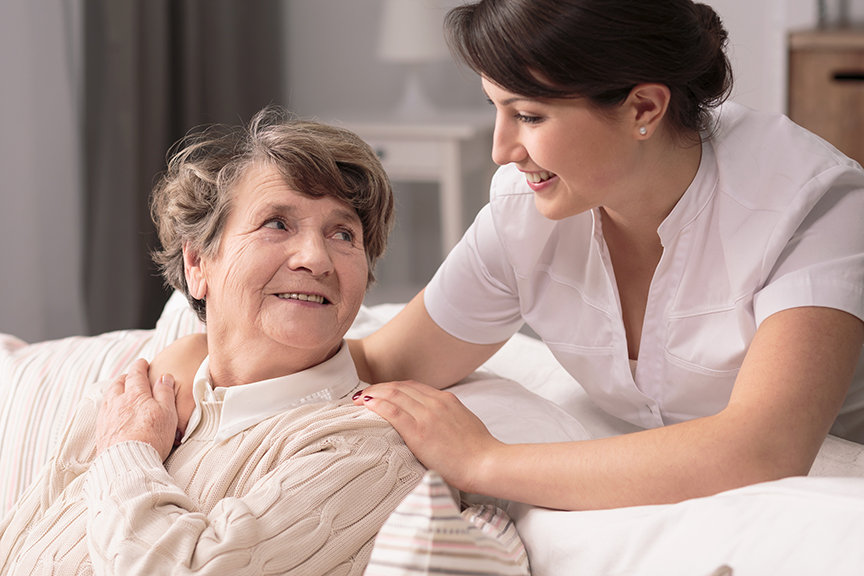 The Assisted Living Waiver program is available for low-income seniors to receive subsidized care at approved Residential Care Facilities or Public Subsidized Housing. In order to be eligible for the program, you must be enrolled in Medi-Cal and having care needs on the level of a skilled nursing facility. While the applicant pays for room and board, Medi-Cal covers the services provided at the facility. Applicants will then be assessed by a registered nurse from a Care Coordination Agency.
Once approved, you'll have access to assistance with your ADLs, transportation, social, and health-related services. The facility also provides meals, housekeeping, laundry, and recreational activities.
In addition to assisted living services, you will have access to care coordination services as well as nursing facility transition care coordination. Care coordination services include assessment, developing ISPs (Individual Service Plans), arranging for services, and maintaining contact with you on a monthly basis. Nursing facility transition care coordination entails helping you transition from a nursing facility back into the community.
If you are 65 or older and an American citizen or permanent resident, you might be eligible for Medicare.
Medicare is a federal medical insurance program that covers American citizens or permanent residents over 64, with disabilities, or with end-stage renal disease. It consists of four parts.
Medicare A covers inpatient services, skilled nursing care, home health (if the provider is Medicare-certified), hospice, and hospitalization.
Medicare Part B covers outpatient care, medical supplies, preventative care, various therapies, durable medical equipment, and doctor's services.
Medicare Part C is a plan through private insurers that provides coverage not included in Part A or B.
Medicare Part D consists of Medicare-approved plans by private companies to cover drug prescriptions.
Unfortunately, Medicare has large copayment gaps and doesn't cover chronic conditions, home care, extended stays in assisted living or nursing homes, or cosmetic procedures.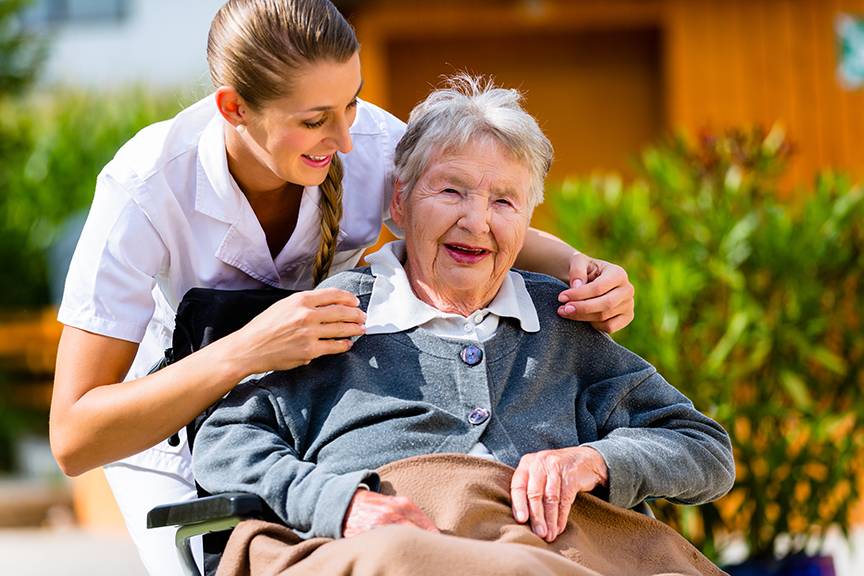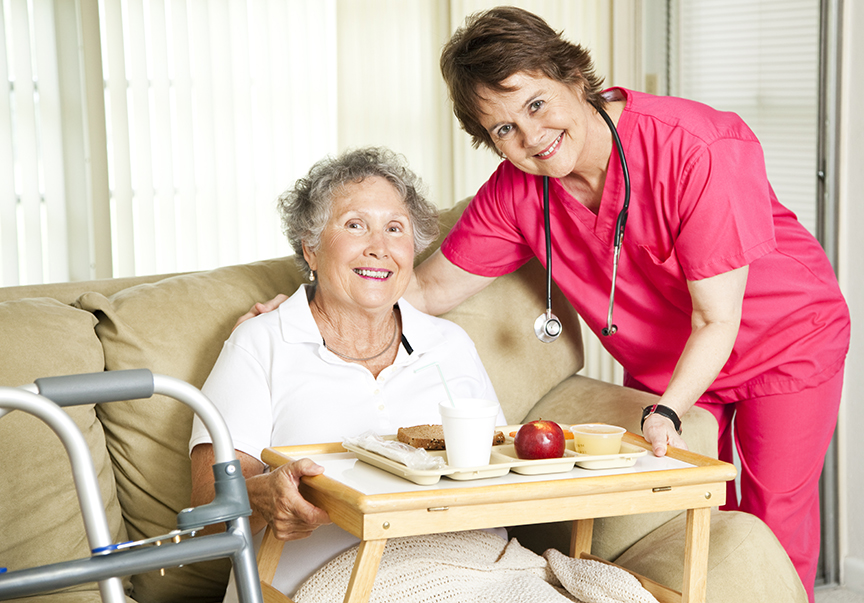 Medi-Cal is California's version of the federal Medicaid program, which offers free or low-cost health coverage for low-income individuals and families. The program offers 21 different health plans, with options differing depending on the county of residence. Depending on the county, plans offered might be commercial or public. However, each plan provides the same high level of quality, regardless of location. Each one includes the same group of benefits called "essential health benefits". These benefits include and are not limited to: emergency services, outpatient services, prescription drugs, mental health, hospitalization, laboratory services, preventative care, chronic diseases, and physical and occupational therapy.
With over 400 hospitals and about 130,000 health care providers participating in the program, most Medi-Cal members report little difficulty in finding a convenient primary care physician.
Medi-Cal is also essential for paying for long-term care and skilled nursing care when it is not covered by Medicare.
Adult Day Health Care (ADHC) and Community-Based
Adult Services (CBAS)
The ADHC program provides licensed community-based health services for older adults as individuals that are at risk of requiring institutional care. This includes adults with cognitive, mental health, or chronic medical conditions or disabilities. Most of the program's participants are on Medi-Cal.
As of April 1, 2012, former ADHC participants who met stricter CBAS eligibility guidelines began receiving CBAS services at CBAS centers. In order to deliver these services, each participant is assessed by a team of healthcare professionals. Once assessed, the participant is provided with a service plan designed to meet their unique health needs.
These services are designed to help seniors maintain their independence while working with their family, doctors, and community. They include various therapies, nursing, mental health, social services, meals and nutrition counseling, transportation, and personal care.
CBAS is currently a Medi-Cal care benefit. However, some individuals do pay "out of pocket". Long-term care insurance, veteran's benefits, or Regional Centers may also pay for ADHC/CBAS services.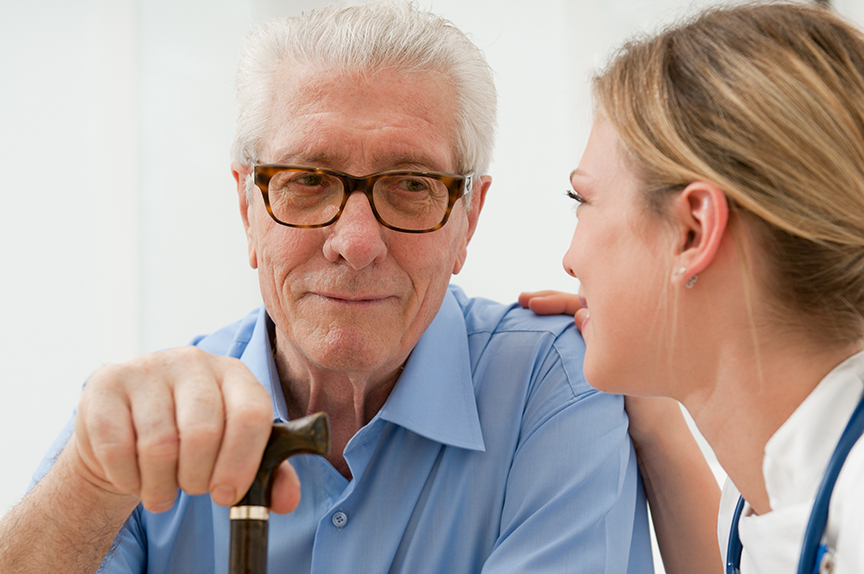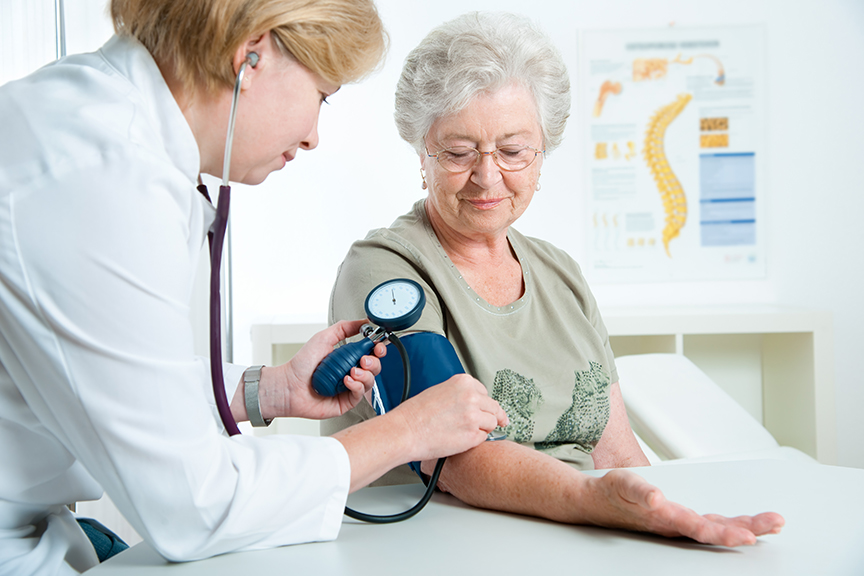 Disease Prevention and
Health Promotion Program
Federally funded through the Older Americans Act, this California program (Title IIID) is funds programs at regional Area Agencies on Aging (AAA) to support healthy living. Each AAA has its own version of the program, but they all aim to reduce the risk of chronic diseases by teaching you evidence-based techniques. Title IIID programs cover self-management, physical activities, fall prevention, caregiver support, and memory programs.
Its self-management programs provide evidence-based lifestyle education in diabetes and chronic pain management.
For arthritis and fall prevention, Title IIID programs also offer workshops that teach low-impact exercises, managing pain, and improving strength and balance.
If you are a caregiver, there are also workshop series available to develop self-care tools to manage stress and improve your emotional state. These programs also train caregivers on her to deal with challenges arising from caring for a loved one with dementia.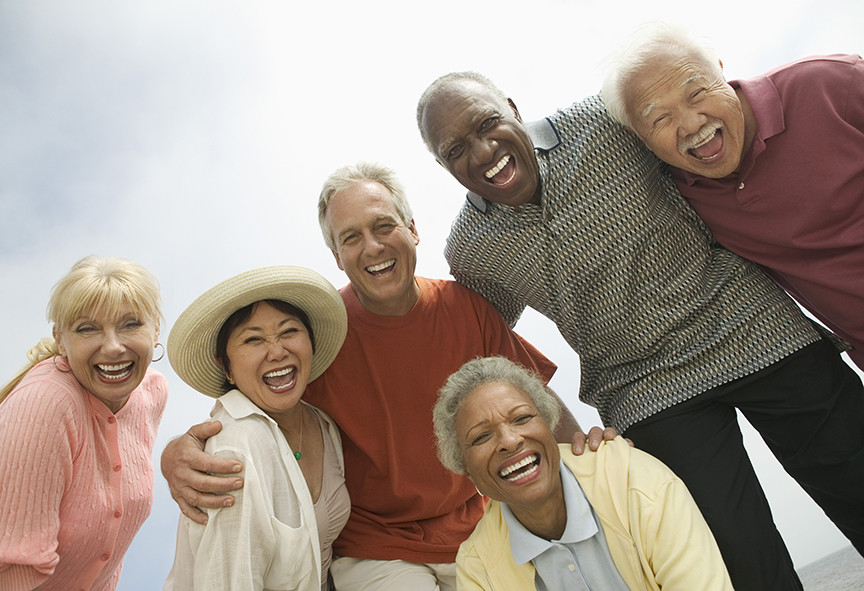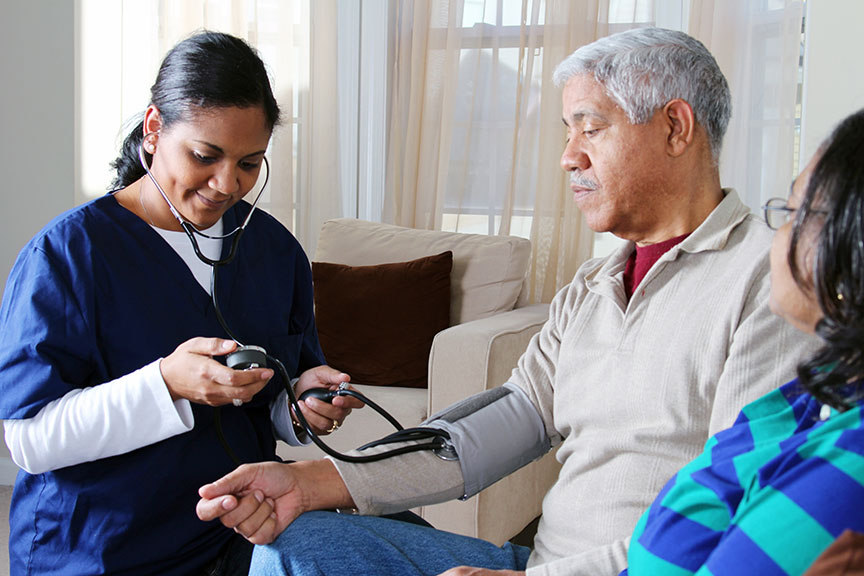 As our loved ones require more care, there may come a time when they will need a nursing home. After you've asked for referrals from friends and researched your options, the most important step looms ahead: touring the facility.
Touring the facility will give you the opportunity to evaluate the atmosphere of the nursing, check out the programs available for your loved one, and see how nurses and residents interact with one another. While you tour the facility, the best thing to do is to ask as many questions as you can.
In-home care includes a set of non-medical services that specialize in assisting seniors with day-to-day activities such as bathing, dressing, as well as running errands and yard work. In-home care gives family members peace of mind with the knowledge that their loved one is being properly cared for in their own homes.
There comes the point when, due to illness or age, your loved one might require assistance in helping them perform routine activities. This sometimes means they may need the added level of care a facility equipped with the amenities and trained staff can provide. A common question families ask is, "How do I know I'm making the right decision?".
And while there is no perfect way of knowing, below are some signs that have helped other families identify if assisted living was right for their loved ones.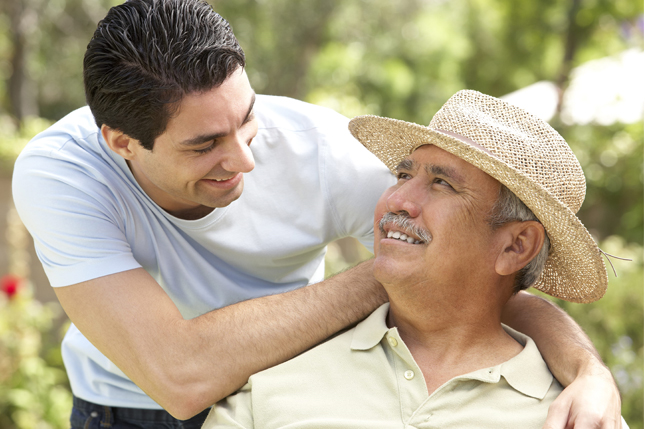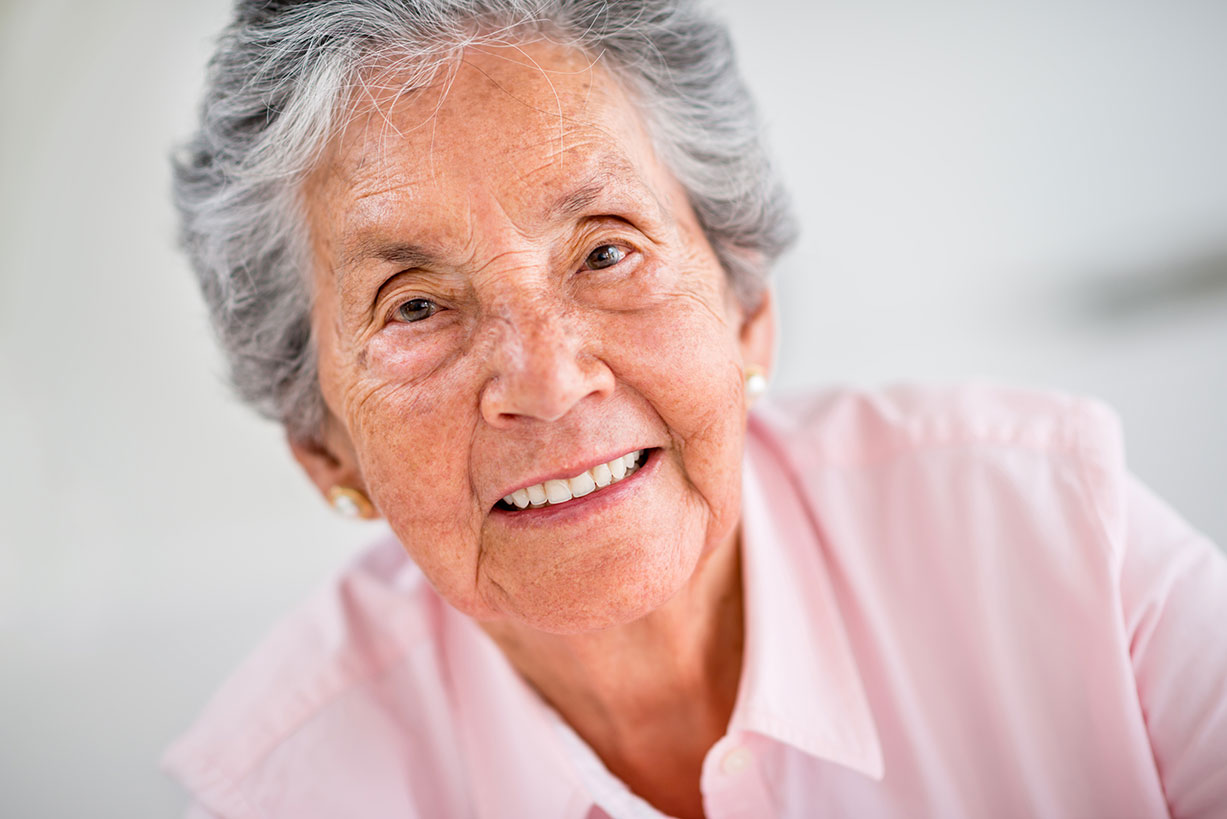 As your loved one ages, it is inevitable that he or she will experience a decline in physical and mental health. It may be particularly painful and shocking to family members when an elderly loved one starts to lose their memory due to Alzheimer's disease.
While women over 65 are more likely to suffer from this disease, younger individuals, both male, and female, are still susceptible to early onset of the disease. If your loved one suffers from this disease, it can be tremendously helpful to be mentally prepared to support your loved one through an emotionally trying period in their (and your) lives.
Affording long-term care can be the biggest financial hurdle for seniors. Luckily, there are ways to pay for your care without depleting your lifelong savings. Here are some ways you can receive financial-aid for long-term care from the government. Other qualifications may apply to each program; please contact a WellPath Partners care advisor to help determine if you qualify.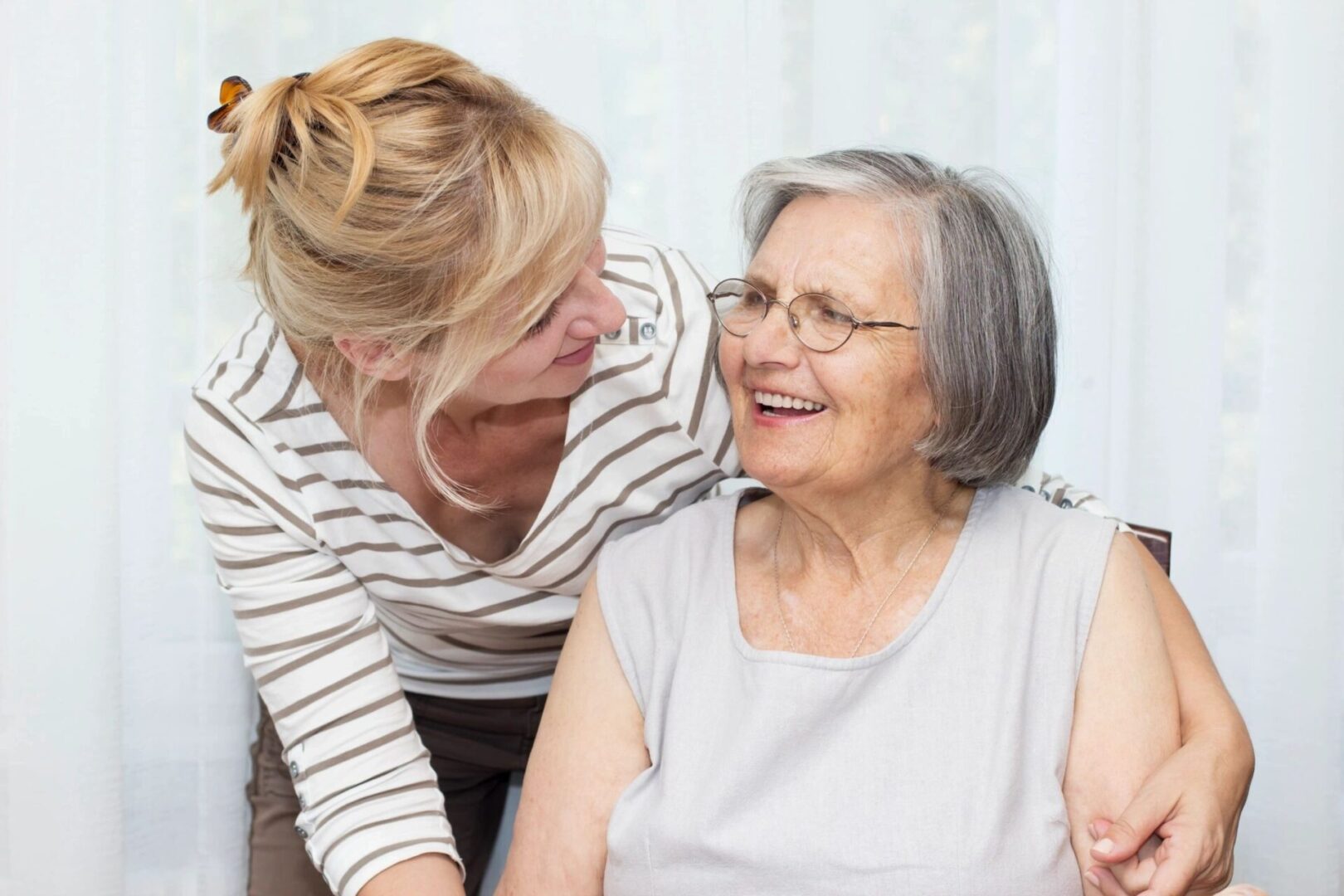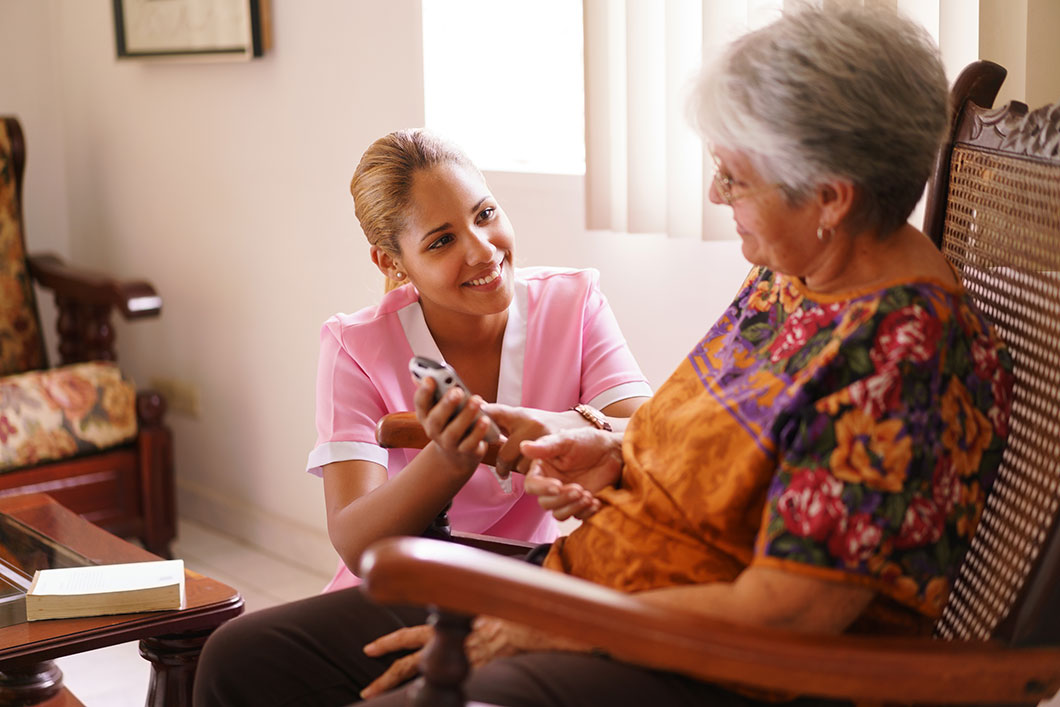 When an elderly parent begins to exhibits signs of illness or an inability to manage their household, their loved ones might already be thinking about nursing homes and long-term care.
The truth is, your parent may not yet need full nursing home care. In fact, many seniors are still able to live independently; all they need is assistance with daily activities and management of other health-related duties. In-home senior care offers an alternative.
In-home care includes a set of non-medical services that specialize in assisting seniors with day-to-day activities such as bathing, dressing, as well as running errands and yard work. In-home care gives family members peace of mind with the knowledge that their loved one is properly cared for in their own homes.
As our parents age, they may find themselves unable to perform once-easy tasks and may begin to require the assistance of others. Due to cost, pride, or a lack of need, many seniors are reluctant to enter a nursing home or assisted living community.
While working with seniors, the main reason we have found for not entering a senior community is that most individuals want to retain their independence and feel most comfortable in their own homes. Enjoying your golden years at home however, takes effort and determination so that their emotional and physical needs are met.
Here are some ways families we work with have helped the ones they love maintain independence and quality of life.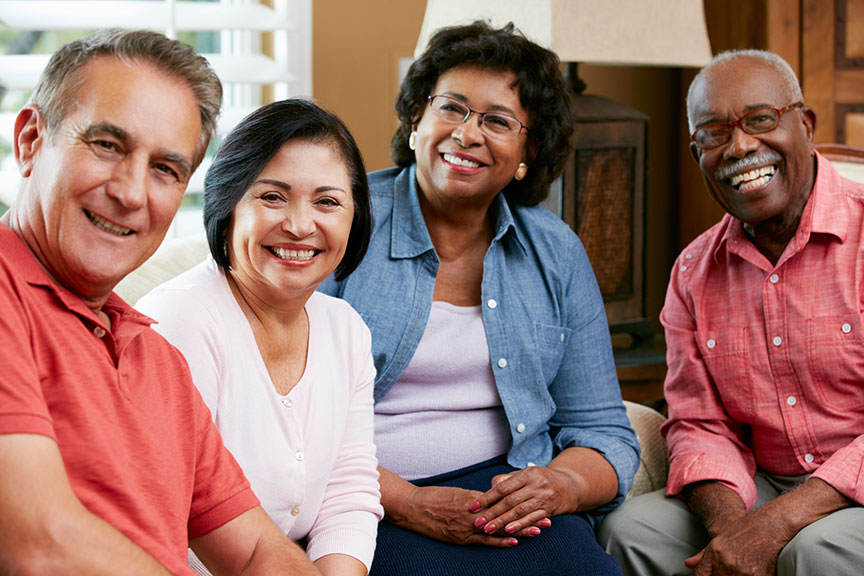 Contact one of our care specialists at no charge and no obligation at (800) 323-6285. Let WellPath help you get the benefits you are entitled to.