The State of California can also provide assistance if you or your loved one meets financial and health criteria. The Medi-Cal program provides assistance for nursing home care, seniors with disabilities, therapy, rehabilitation, protective supervision, assistance with daily activates, and more, to eligible seniors. To learn if you qualify, contact a WellPath care advisor today and have us walk you through the process.
For detailed information on the Medi-Cal program, please visit the California Department of Health Services Website by clicking the button below.
Additional information can be found on the California Health Foundation website.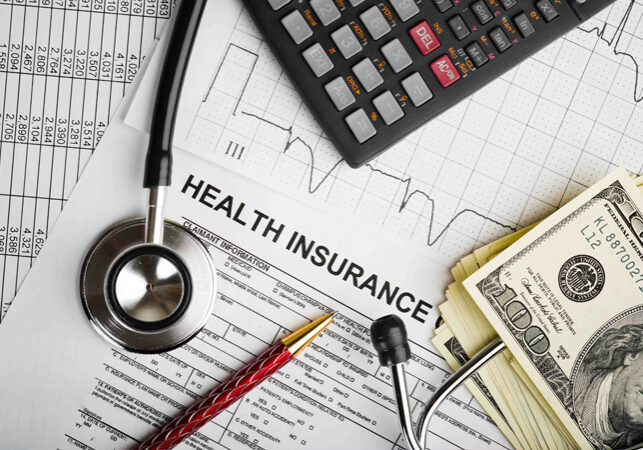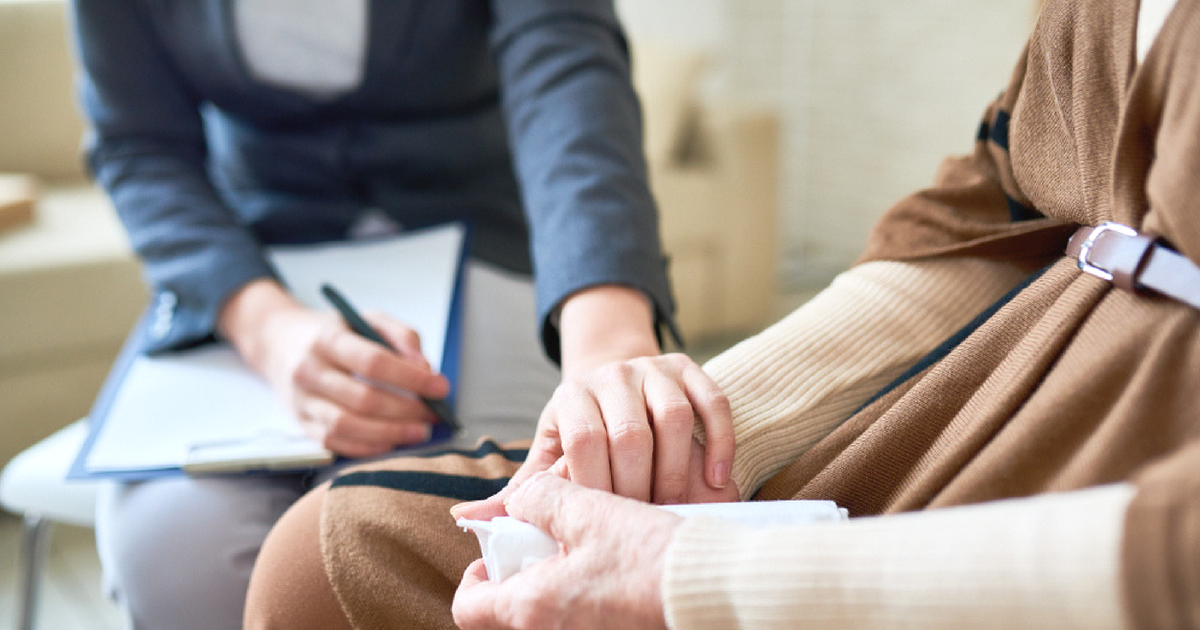 If you cannot afford your care, Medicaid could be right for you. Medicaid offers benefits for 90 days or less and individuals must meet financial need criteria. Recipients should keep in mind that Medicaid has many rules and qualifications that can be difficult to fully understand. Government programs can be confusing, so please contact a WellPath care advisor to help you navigate through your options.