Home care, or home health care, refers to skilled nursing care as well as other medical services that are provided to patients in the comfort of their own homes
Home care is generally recommended for seniors whose health concerns require skilled assistance, but who don't want to enroll in an Assisted Living Community or a nursing home. The ideal home care recipient is a patient with a disability, terminal illness, chronic condition, or was discharged from a hospital before achieving full recovery. It is important not to confuse home health care with in-home care, which refers to non-medical, custodial care. Although the terms are used interchangeably, they both refer to different services with different costs and funding sources.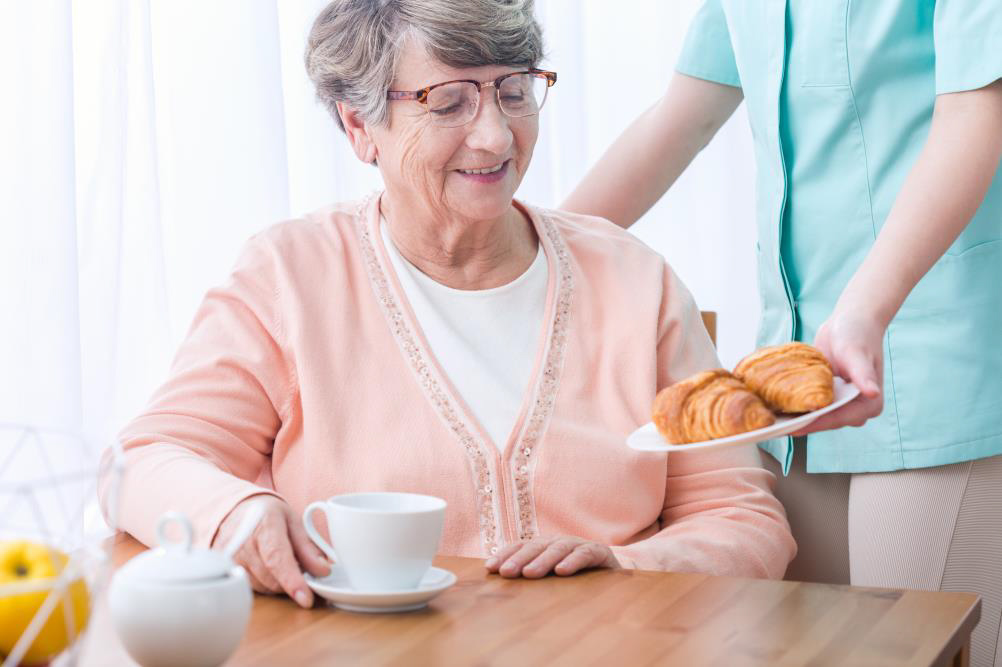 The range of home health services provided by skilled medical staff and non-medical staff depends on the needs of the patient
Although most patients usually need more than one. Physicians and licensed nurses are available to administer medical care and medications, while medical social services help patients cope with the mental and emotional effects of their illness. For patients recovering from debilitating illness, specialists provide physical, occupational, and speech therapy to help patients regain their former quality of living. Home health also provides patients with pharmaceutical services, x-rays, medical supplies like wound dressings, and durable equipment.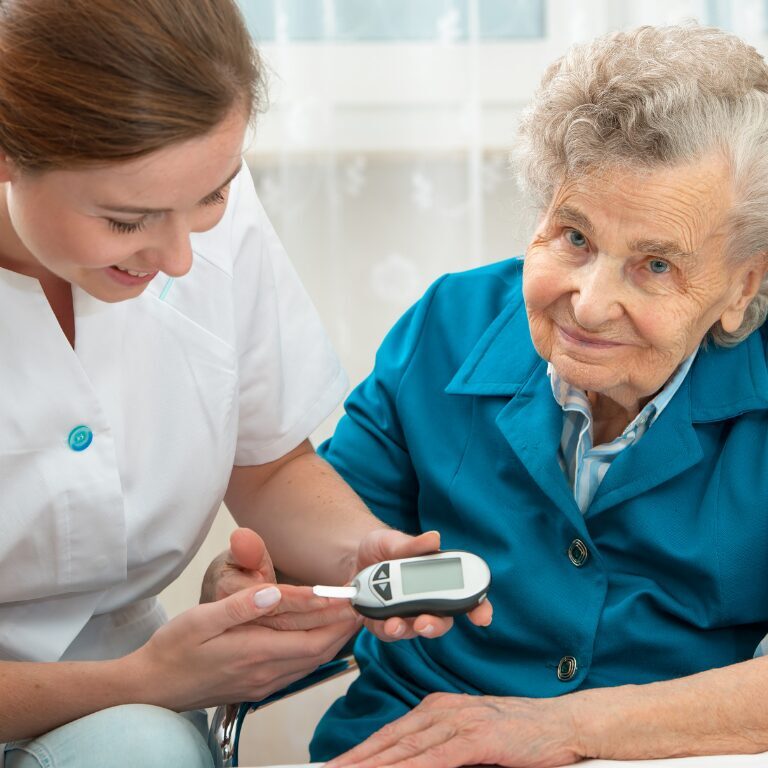 Non-Medical Assistance Is Provided by Home Health Aides, Who Are Non-Licensed Staff
Home health aides provide personal care, which comprises assistance in activities of daily living (ADLs). Home health aides help with bathing, dressing, cooking, eating, management of bodily functions, and housekeeping. In addition to transportation and meal delivery, home health aides provide patients with companionship. Home care is considered a more cost-effective treatment option than nursing homes since care is provided part-time on a personalized basis.
Independent contractors can also be hired through home care registries, which screen and interview home care workers similar to an agency. However, since the contractor is not affiliated to an agency, their charges tend to be lower.
The costs of home care vary; rates and fees depend on the extent of services as well the location of the client. Rates can range at $15-$75 per hour, on a 2 to 4 hour minimum per visit, or a flat-rate fee of $100-$250+ per visit.
If a patient has Medicare, they have coverage if they meet the following criteria's:
Their home health agency is Medicare-certified
They are under the care of a doctor and getting services under a plan of care prepared by that doctor
They are certified as homebound
They are certified as requiring physical therapy
They are certified as requiring skilled nursing, occupational therapy, or speech-language pathology (speech therapy)
Patients with Medicare and Medicaid are only eligible if they don't require more than part-time care. If covered, Medicare will pay for most eligible home health services except for 24-hour care, personal care, homemaker services, and meal delivery.
The covered services include: part-time or intermittent skilled nursing, part-time or intermittent home health aide services, physical therapy, speech therapy, occupational therapy, certain medical supplies, and durable medical equipment, like wheelchairs. In addition to covering the entire cost of services, Medicare requires the patient to pay 20% of an approved amount for durable medical equipment.
Since Medicare and Medicaid only cover short-term treatments and private insurance doesn't cover personal care, patients are turning to Long Term Care (LTC) insurance in order to pay for their home care. LTC insurance plans can include benefits not covered by Medicare and Medicaid.
Hospice refers to a treatment philosophy and care options for individuals who have terminal illnesses that no longer respond to curative treatments. As a branch of palliative care, hospice aims at reducing the pain, discomfort, and symptoms of the illness in order to ensure that they spend their last days in comfort and dignity. However, while palliative care can be applied to reduce pain and discomfort at any time, sometimes in conjunction with curative treatment, hospice treatment is only legally allowed to take place when a patient has a maximum life expectancy of 6 months. Treatment includes sedation, which is intended to avoid pain for the patient. The typical recipient of hospice care is often a patient of cancer, a neurological disorder, pulmonary disease, heart disease, Parkinson's Disease, or AIDS. Hospice treatment is typically provided at home, with a family member, friend, or relative serving as the primary caregiver, but it can also be found in nursing homes, hospitals, and other senior health facilities.
To receive hospice care, patients must get certification from the physician and sign a form declaring that they understand the terminal nature of their illness. Treatment is headed by an interdisciplinary team that works in concert with the family to implement a personalized "plan of care". The patient's personal physician works with the hospice director, while nurses make visits 1-3 days a week. Home health aides visit 2-3 times a week, where they help with feeding, bathing, turning, and other activities of daily living. Specialists provide physical, occupational, or speech therapy if required. To meet the emotional, mental, and spiritual needs of the patient, counseling and spiritual services are available for the patient and their loved ones. In addition, trained volunteers provide companionship and assistance with daily activities free of charge. Although nursing staff is available on call 24/7, it is noted that someone must be at home and available for the patient at all times. This might be inconvenient if that primary caregiver is employed full-time, but it is common for other caregivers in the patient's support network to cover shifts. The hospice service also provides diagnostic tests if they relate to the illness as well durable medical equipment and incidentals. These may include a hospital bed, wheelchair, oxygen, adult diapers, bandages, and latex gloves. Respite care is available for a maximum of five days for primary caregivers. Bereavement services are available for family members up to one year after the death of the patient.
Hospice services tend to cost much less than nursing homes and have the benefit of being covered by most insurance plans. Medicare and Medicaid cover hospice services, except when patients receive inpatient care outside of the home. Hospice services for military families are covered under Tricare.
For patients with no insurance coverage and little financial resources, hospice care can be found free of charge or on a sliding scale based on the client's payment ability. The services are supplemented by charities and nonprofits that pay for the care through fundraising and donations.