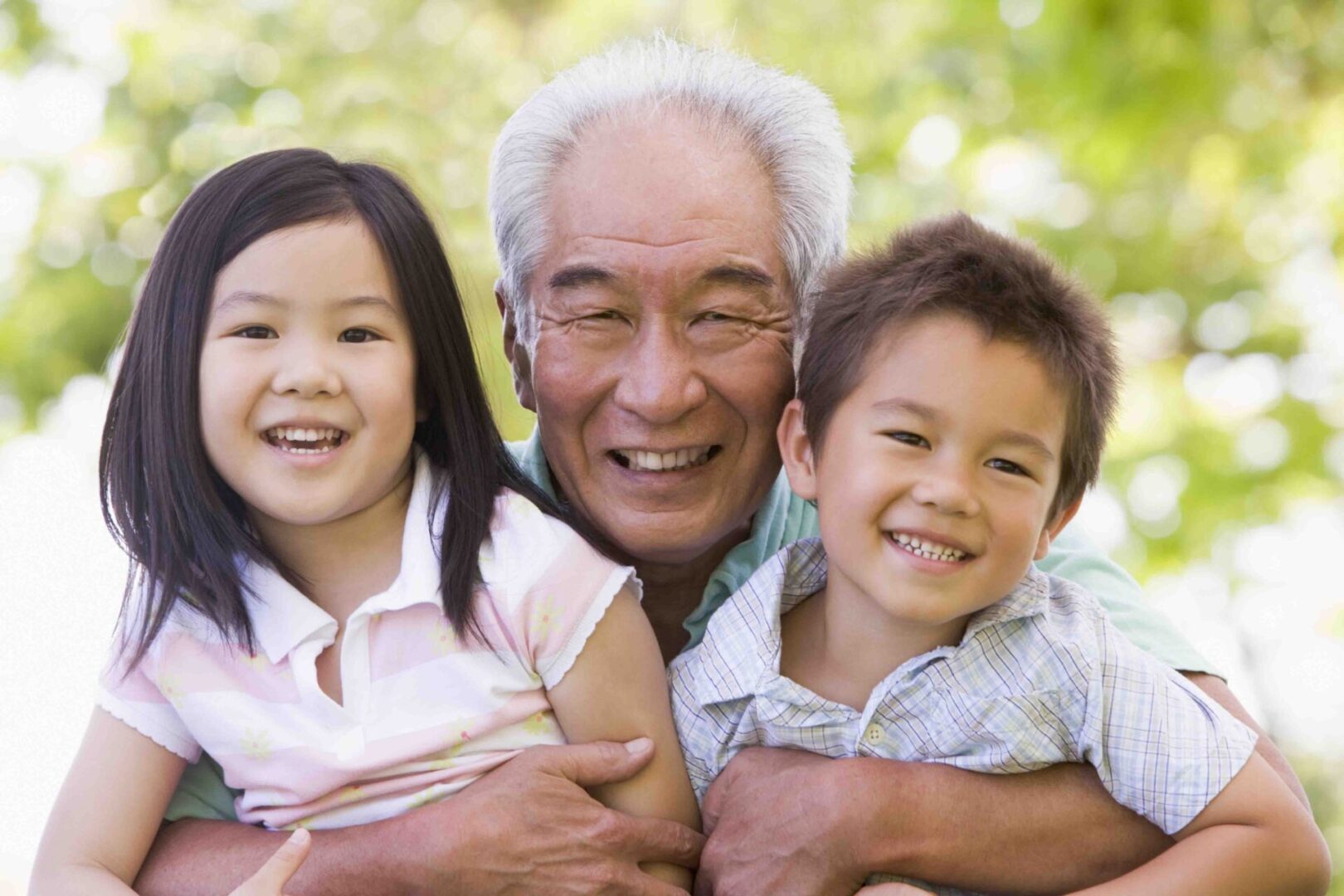 We understand that caring for your loved one can be expensive and confusing. At WellPath Partners, we believe that your loved one's care is your most important priority. We will do our best to review their level of care and financial needs and then offer the best options available for you and your loved one's future. We can assist you with your insurance options and advise you of your rights and entitlements. In many instances, we can suggest additional financial options available.
Let us guide you through the benefits available to you and your loved one in need. Other than Medicare benefits, you may already qualify for Medicaid, Medi-Cal, Veterans benefits, or other cost-saving programs.
At WellPath Partners, we pride ourselves on offering services tailored to the individual. Any placement agency can provide you with an endless list of communities, but we believe in providing you with options that can best help you and your loved ones.
1. Speak to an experienced placement specialist. Following a brief assessment of your loved one's needs, we will research care communities that are right for them. All of our services and advice is available for free.
2. We will provide you with only the care communities that fit their needs. Any placement service can provide you with a menu of options; WellPath Partners will customize a care plan that suits their unique health and financial circumstances.
3. Tour the communities you prefer. If you have any questions or concerns, we will be available to advise you on the community that is best for you and your loved ones.
4. Finally, we believe in following through until the job is done! WellPath Partners will be in constant contact with you and the community to ensure a smooth transition. We also coordinate moving services at your request.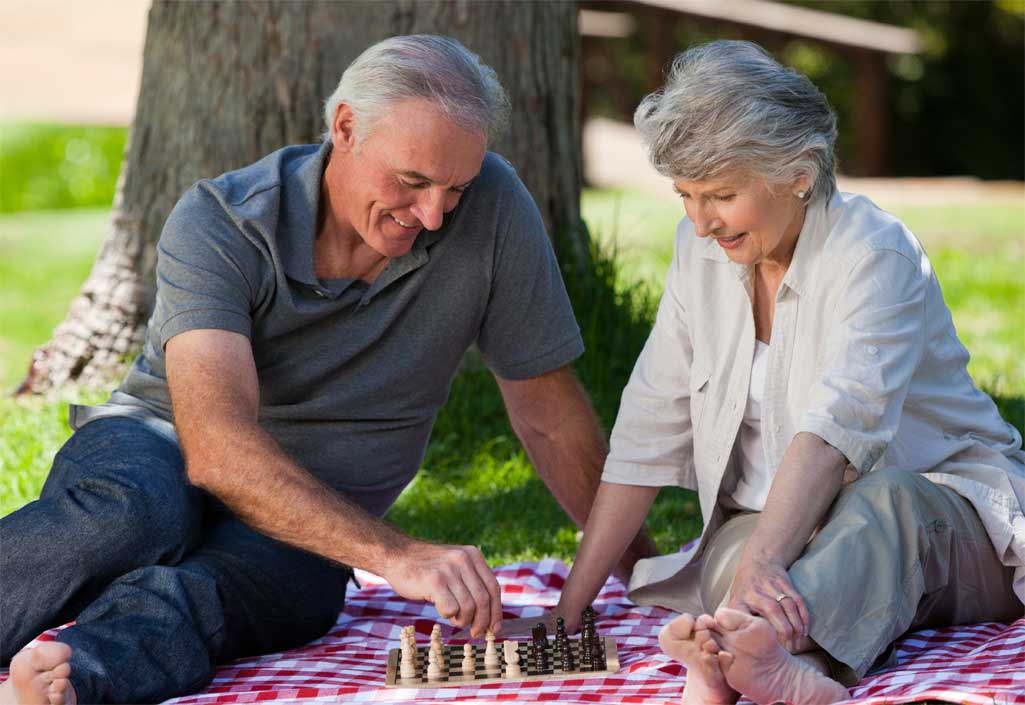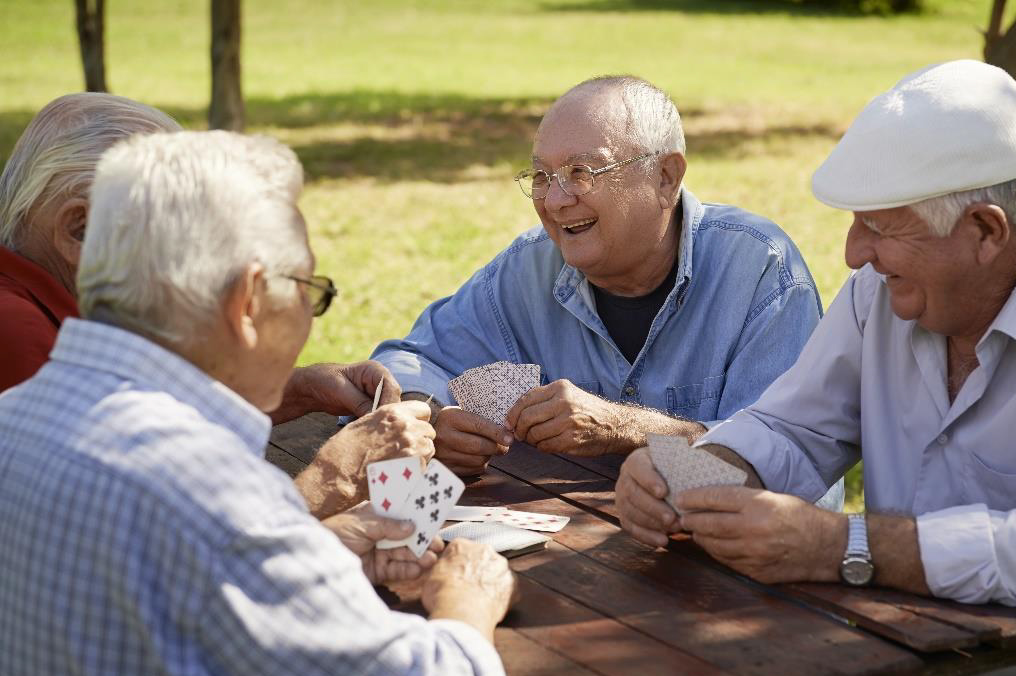 Answering Your
Every Question
We know searching for a care community can be a daunting task. You're probably filled with questions – what does the community offer? What community can care for my loved one's health needs? What can I afford?
Fortunately, you don't have to do it alone! We specialize in knowing all we can about care communities across the nation and are well experienced in knowing what each one offers. Whether you prefer a certain location, have specific health needs, or prefer an active lifestyle – WellPath can find the perfect community for you and your loved ones.
Simply tell us what you need, and we will get things done. Following a brief assessment over the phone, we will provide you with a customized care plan that suits your or your loved one's needs.
Contact one of our care specialists at no charge and no obligation at (800) 323-6285. Let WellPath help you get the benefits you are entitled to.