In-home care is an option for seniors who need personal and custodial services but don't wish to enroll into an Assisted Living Community or nursing home
In-home care clients hire outside caregivers because, ideally, they would like to prolong their sense of independence and reduce the burden on their families. In-home care services are managed by agencies that provide clients with a combination of companionship, supervision, and personal care services, while letting clients age in the comfort of their own homes. Care and assistance is provided on a one-on-one basis. The terms home care, in-home care, and home health care are interchangeable, but they refer to different services. It is important to differentiate that in-home care entails non-medical care, while home health care includes skilled health services by a healthcare professional, typically a nurse. This difference determines the level of care provided as well as costs and available funding sources.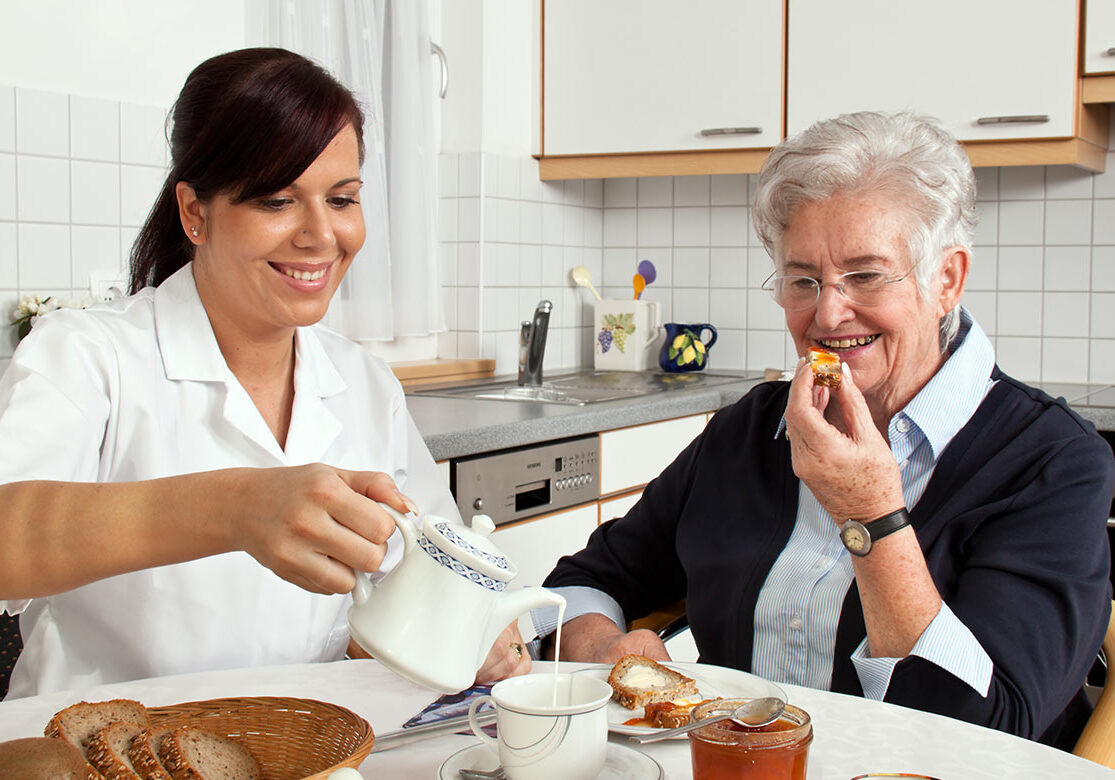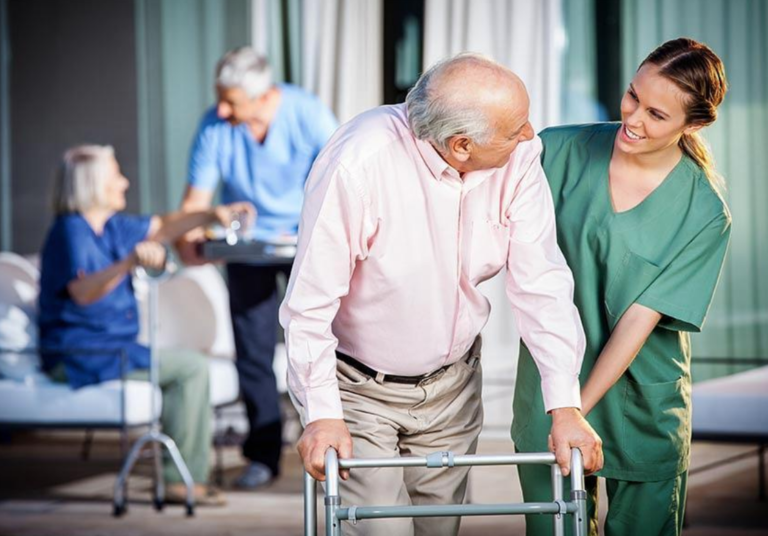 In-home care includes help with housekeeping, errands, shopping, transportation, grooming, and laundry
By law, in-home care does not cover medication administration, however, caregivers will assist with medication reminders. Having a caregiver has the benefit of reducing the likelihood of debilitating accidents and injuries caused by memory or mobility issues. Trained professionals can also provide insights to the family about the senior's medical condition, alerting the family to the onset of chronic conditions like dementia. Caregivers might also serve as escorts to medical appointments, which is useful since caregivers can apply a doctor's recommendations for forgetful patients. In addition, caregivers might assist with a client's activities of daily living (ADLs). The specific ADLs refer to bathing, toileting, transferring (to a wheelchair), eating, walking, and dressing. Staff assignments and agency charges will be determined by the number of ADLs a client requires assistance with. Some in-home care agencies provide specialized dementia care or respite care to give family caregivers relief.
In-home care agencies charge service on an hourly fee and most require at least 2 to 3 hours of service per visit
The service rate is based on the hours per week or month and the fee depends on the experience and qualifications of the caregiver. Fees are also affected by the location of the client (which affects serviceability) as well as the duration of care. Non-licensed caregivers can cost $15-$30 an hour, while rates for licensed medical practitioners vary. Agencies tend to give preferential treatment to clients who require more services over extended periods of time. Agencies and caregivers prefer clients with well-communicated needs, often rewarding such clients with the best pricing and caregivers.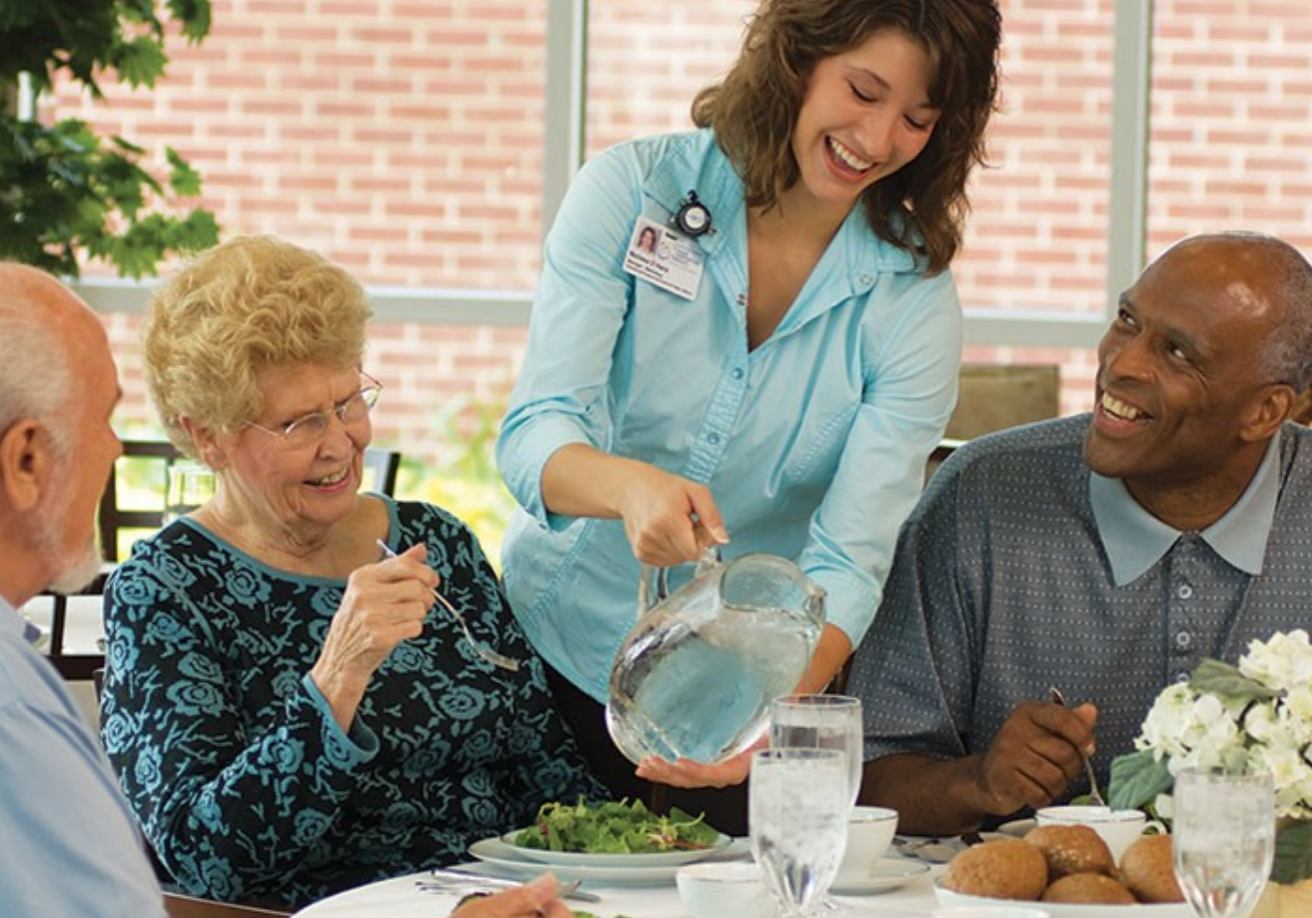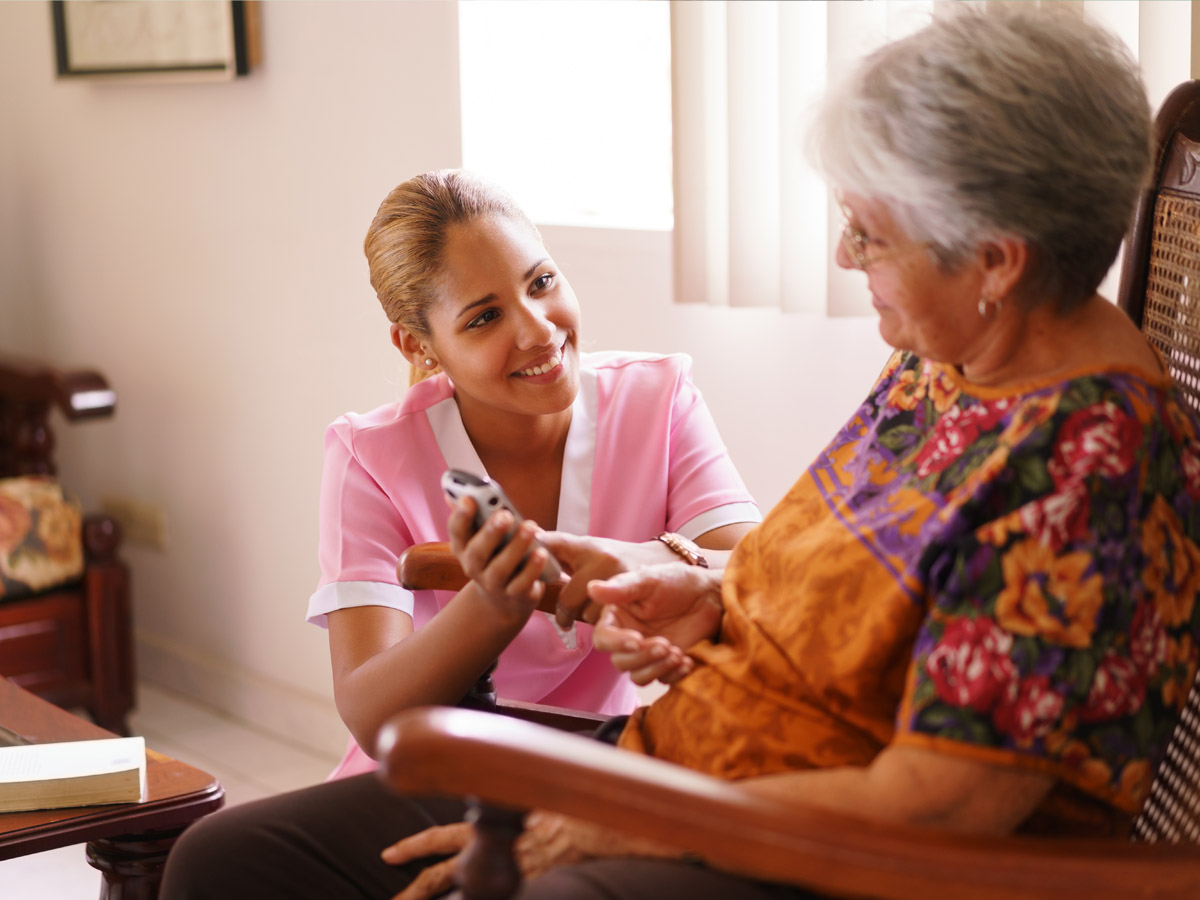 What In-Home Senior Care Can I Afford?
Live-in care is charged about $225-$500 on a daily basis, however, caregivers are usually only available a limited number of nights per week. In the case of clients who need more nightly availability from their caregivers, it might be necessary to hire more caregivers for different shifts. In-home care services are not usually covered by health insurance plans. However, services might be covered by long-term care insurance, depending on the plan and insurance company.