There might come a time in a senior's life when they find it difficult to perform routine actions in their daily life
These actions, known as activities of daily living, or ADLs, include basic activities such as bathing, dressing, cooking, etc. When ADLs become a hassle due to reasons such as disability or chronic illness, one of the best options is an Assisted Living Community.
Assisted Living Communities are housing communities tailored to meet the specific needs of individuals requiring assistance with ADLs. They typically consist of private or semi-private units that are staffed by a team of full-time professionals who are trained to assist with ADLs as well as responding appropriately to emergencies. In addition to ADL assistance, the staff handles everything from meal preparation, laundry, basic housekeeping, security, and supervision.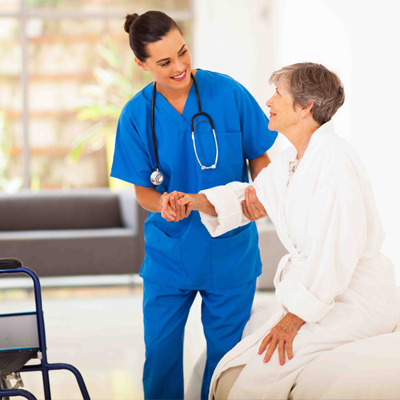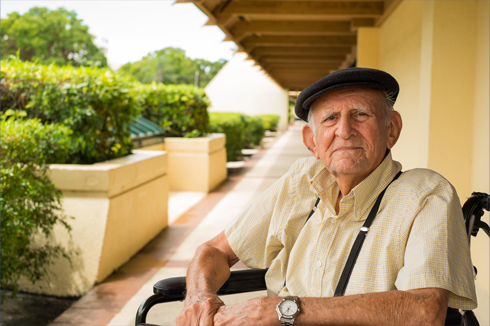 Assisted living is a great option for individuals who can no longer live independently
Yet do not require the 24-hour medical care of a nursing home. The communal-based housing provides ample opportunities for socialization, while the presence of on-call staff means that simple medical services are readily available. With their household responsibilities handled by staff, residents are empowered to spend their free time taking part in social activities, fitness programs, and off-facility trips (with transportation provided).
Specific costs and care provided by Assisted Living Communities varies. Contact WellPath Partners today and let us help you find a solution that is right for you.