When seniors wish to downsize and move to senior-friendly housing, from assisted living facilities to nursing homes, they can tap into moving services geared specifically towards their needs
These moving services typically encompass move management, storage, disposal, and temporary housing.
Prior to moving, seniors can call up shredding services and estate sales professionals to help with the downsizing process. If a senior is moving to an assisted living facility or another type of senior-housing facility, with a floor plan, movers will often know which items can be brought along, and which can be disposed of. The moving company itself can devise a floorplan to help the client envision where their belongings will go. Having a third-party decision-maker provides a vital objective voice and speed up the disposal process. Holding an estate auction disposed unwanted or unneeded items while providing the senior with extra cash.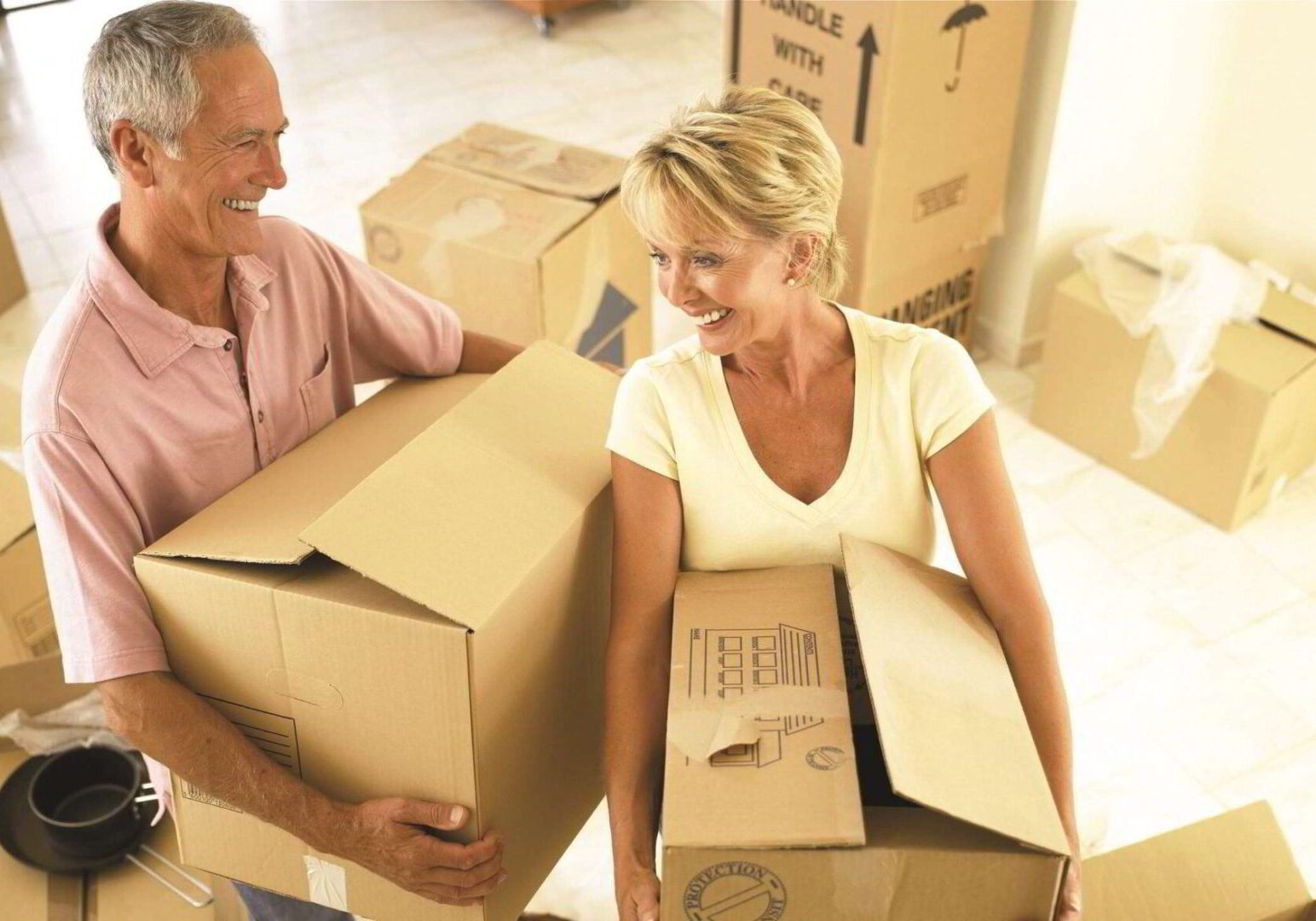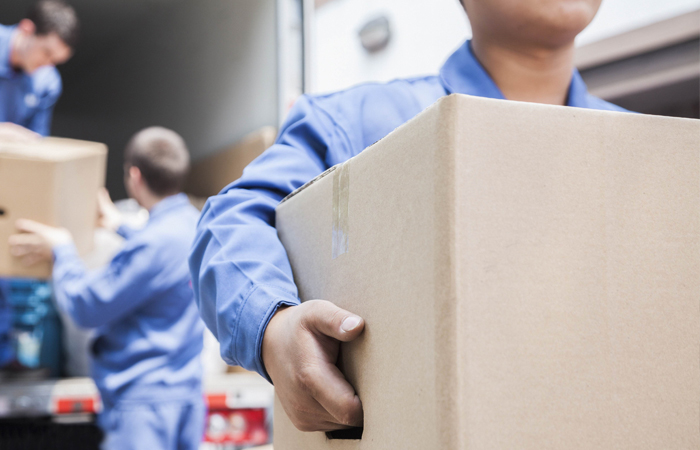 The moving process for seniors also carries different issues than with non-seniors
Seniors with chronic conditions, or rely on heavy or complex medical equipment will benefit by trained professionals who can disassemble, reassemble, and move their equipment without damaging them. Most services will coordinate the transference of billing information, mailing address, and other address changes related to housing transitions. Senior-friendly moving services take into account that the moving process might be jarring and uncomfortable, so service providers take extra pride in handling customer concerns with patience and empathy.
Transitions are usually supervised by a move manager who can serve as a guide and confidante throughout the senior's moving process
They are the main go-to during the moving process and use their expertise to navigate their clients through any complications during the moving process. Certified move managers are known as Certified Relocation and Transition Specialists (CRTSs). All CRST professionals are screened for criminal background checks and meet testing and insurance requirements.