In addition to finding financial solutions
WellPath Partners has helped countless seniors find housing options that meet their individual needs.
Los Angeles County Available Housing – Provides a directory of senior housing resources throughout Los Angeles county. Our care advisors can help guide you or a loved one to find affordable senior rentals and rentals with federal or state assistance.
Please click the button for detailed information on:
HIV/AIDS Foundation Housing - Offers rental assistance specially for those living with HIV or AIDS.
National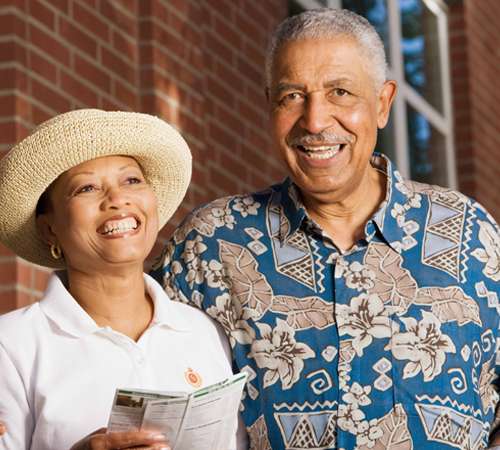 ALLIANCE FOR HOUSING AND HEALING (Aid for AIDS)
AIDS EDUCATION FOR THE DEAF
HOUSING OPPORTUNITIES FOR PEOPLE LIVING WITH AIDS (HOPWA)
LOS ANGELES HIV LAW AND POLICY PROJECT
RON SHIPTON HIV INFO. LIBRARY
A program of the LA LGBT Center
Fair Housing Council of San Fernando Valley (FHCSFV)
Hollywood Community Housing Corp
Watts Labor Community Action Committee (WLCAC)
HIV Resources in the Los Angeles Area